Found by the staff of the SBU
weapon
from which allegedly shot at activists of the Maidan, belonged to special forces "Golden eagle", leads
RIA News
a statement by the head of the special investigations department of the Prosecutor General's Office, Sergey Gorbatyuk.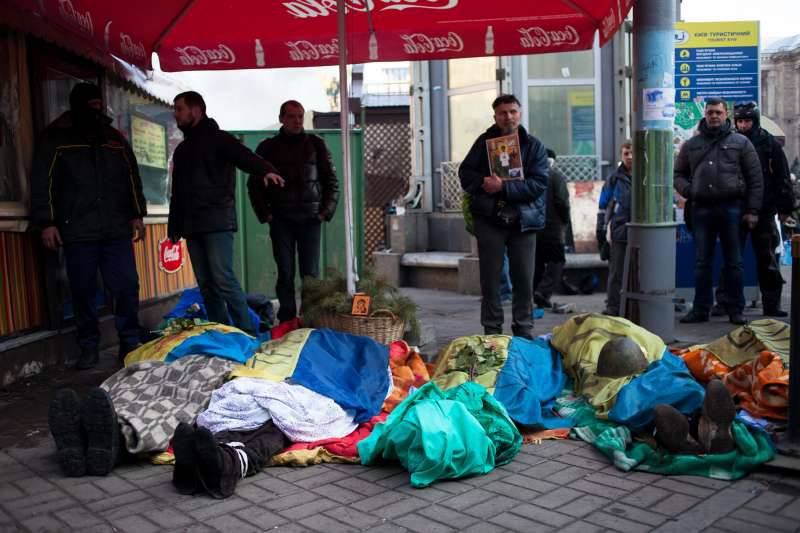 On the eve, the head of the SBU reported Poroshenko on finding 23 units of rifled weapons, from which activists were shot on the Maidan at the end of 2013 — the beginning of 2014.
"This is exactly the weapon we were looking for," said Gorbatyuk.
He recalled that "25 officers of the Special Forces company (Berkut) are suspected of being shot, of whom 20 are wanted, five are detained."
Gorbatyuk noted that "from the warehouses of the" Berkut "during the events on the Maidan 24 Kalashnikov assault rifle, a rifle and three guns were missing."
"At first there was information that the missing weapons were taken to the Crimea," he said. "However, nobody took out his (weapon), they tried to hide him."
Earlier, the SBU reported on Twitter that "a cache of weapons was found in the Goloseevsky district of Kiev, it was assigned to employees of the special company of the Kiev Berkut".