The implementation of the de-communization program of Ukraine, which started in 2015, continues, now, in Kiev's opinion, it's time to rename the settlements located in the "occupied" territories in the Donbas and the Crimea, reports
RIA News
the message of the head of the Ukrainian Institute of National Memory, Vladimir Vyatrovich.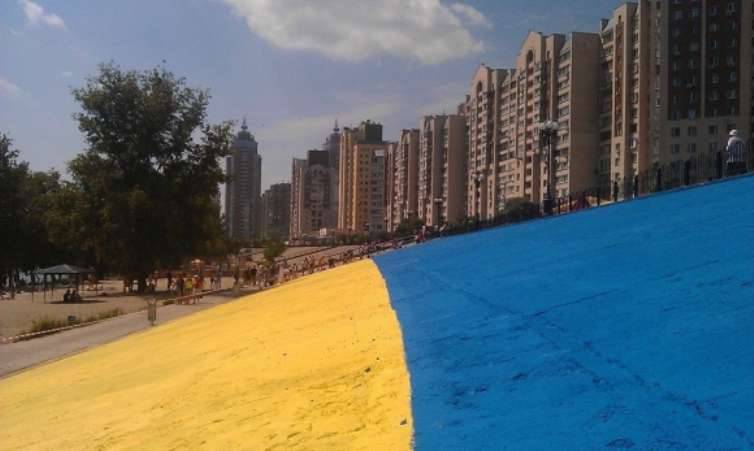 According to him, "to settlements (those around 600, most of them on the territory controlled by the militia), whose authorities did not hold a renaming hearing in the field and did not send their proposals to the Ukrainian parliament, a reminder from the parliamentary committee will be sent."
"If it is ignored, the renaming will still take place, but on the recommendation of our institute. They will also rename the settlements that are not under the control of the Ukrainian authorities - in Crimea and in part of the territory of Donbass. Regarding the peninsula - priority for return
historical
Crimean Tatar names. Of course, Yalta will remain Yalta, we are talking about various kinds of Komsomolskoye, Lenino, "Vyatrovich said.
He added that "within the framework of the de-communization program in Ukraine, more than 800 monuments to Lenin have already been demolished, another 700 is planned for dismantling."
Dismantle not only the monuments to the leader. Recently, a monument to the Ukrainian poet Taras Shevchenko, who worked in the middle of the 19 century, was demolished in the central square of the city of Tokmak (Zaporozhye region). At the same time, the monument to Lenin standing in the same place has not been touched yet.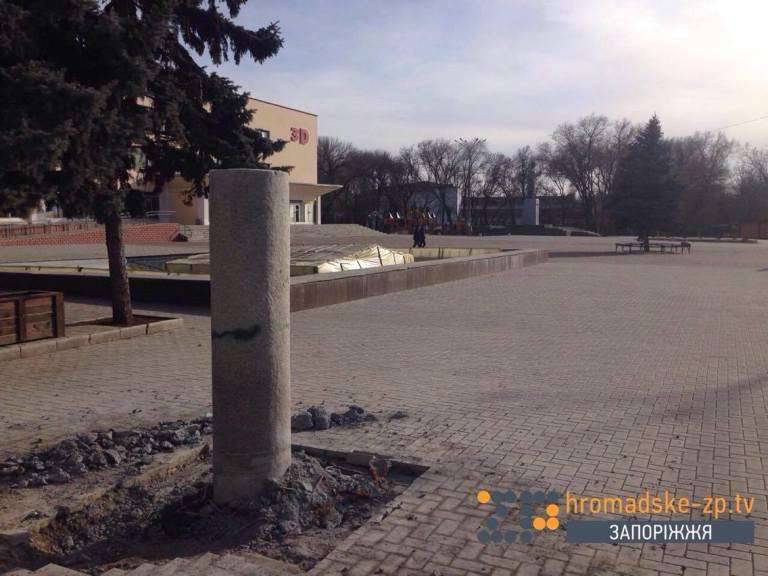 "Decisions on the dismantling of the Shevchenko monument have not been taken at the session of the city council or at the executive committee," said Vadim Lukash, a deputy of the city council, to a local publication.
"We were told by the deputy mayor that the decision was made by the apparatus. In fact - solely by the mayor of Igor Kotelevsky. However, even this decision was refused to be given to us, "the deputy added.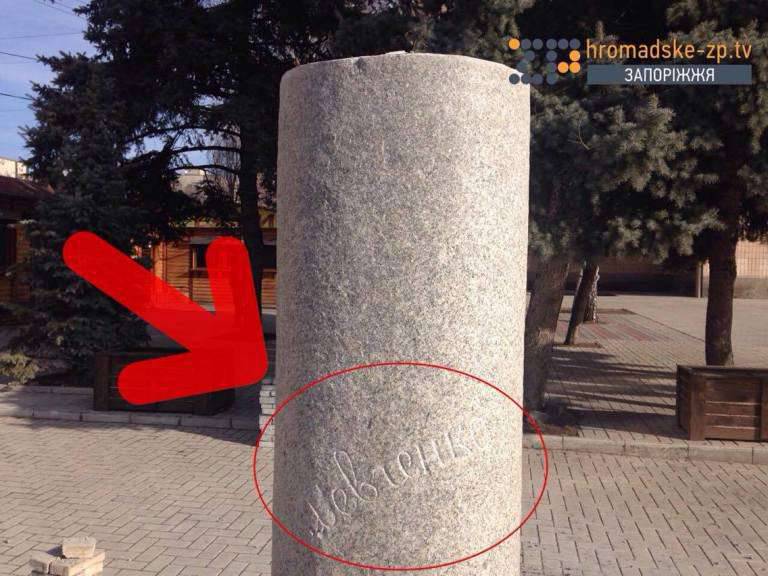 But one should not look for contradictions in this fact - they will get to the monument to Lenin in the coming weeks. His fate will be decided at the February 21 city session.