NATO countries are likely to approve an increase in military contingent in Eastern Europe. Such a decision is planned to take next week during the meeting of ministers of defense, reports
RIA News
message of the newspaper The Wall Street Journal.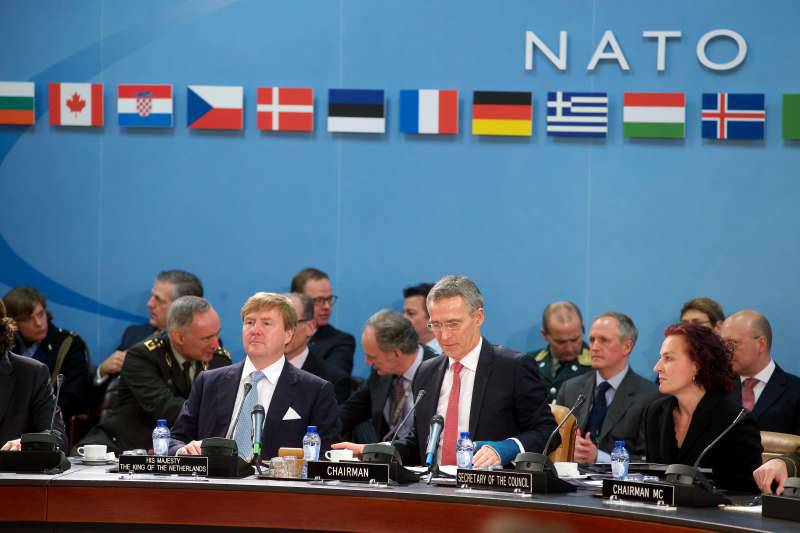 It is not known yet how many troops will further allocate the countries of the alliance, this issue will be resolved this year at subsequent meetings.
Military contingent will be increased in Latvia, Lithuania, Estonia and Poland. It is noted that "the alliance does not intend to deploy its permanent military bases in Poland, despite its requests."
"The planned buildup of NATO forces in Europe is likely to be the largest since the days of the Cold War. The intention to strengthen its eastern flank in the alliance is explained by its concern about Russia's actions - in particular, the annexation of the Crimea to it, "Reuters writes in turn.
Earlier, Barack Obama said that his administration would increase funding for the program aimed at supporting European allies 4 times (to $ 3,6 billion).