Bahrain announced its readiness to join the Western coalition and send its ground forces to Syria to fight terrorists, reports
RIA News
Statement by the State Ambassador in London, Sheikh Al Khalifa.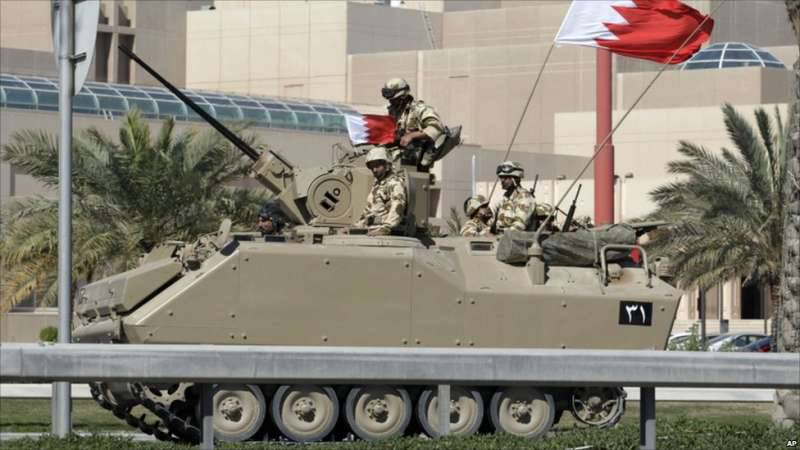 "Bahrain will send its troops in coordination with Saudi Arabia," the ambassador said.
He noted that "another Persian Gulf State is ready to send troops - the United Arab Emirates".
According to the diplomat, "the Saudi initiative in Syria should be aimed at fighting both the IS and the inhuman Assad regime."
On Thursday, Western publications reported that Riyadh plans to send several thousand special forces troops to Syria, whose activities will be carried out in close cooperation with Ankara.
As previously reported by NTV, on Monday in Moscow, scheduled negotiations of the Russian president with the king of Bahrain.