During the 9 months of last year in the Donbass 627 were killed by the Russian military,
Look
a message from the representative of the Main Intelligence Directorate of the Ministry of Defense of Ukraine Vadim Skibitsky.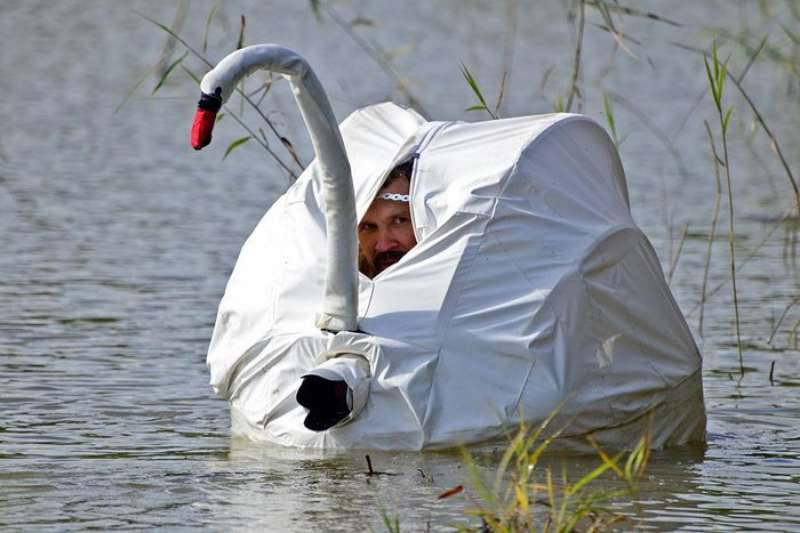 "At the disposal of the Main Directorate of Intelligence after the work has been done there are documents that actually confirm the death or injury of Russian military personnel in Ukraine," Skibitsky said.
"We conducted such an analysis and clearly established statistics on the dead and wounded from January to September of the year 2015. According to GUR, 627 people died during the period in Ukraine from the first and second army corps, injured with different degrees of 2 thousand 155 people, "he said.
According to the representative of the GUR, this information applies to the military, "who died during the conduct of hostilities, and were part of the first and second army corps of the Russian occupation forces."
"Today, there is a tendency to an increase in the death of Russian citizens in the territory of Donbass. According to the available information, only from the beginning of 2016, the 42 citizen of the Russian Federation died in the occupied territory in the Donbas, "he added.
On the basis of what documents such "accurate" Skibitsky data were obtained, as was to be expected, did not specify.