Spinning the anti-Russian campaign, Turkey thereby prepares its citizens to step up the state's military activities in Syria, reports
RIA News
message of the Russian Foreign Ministry.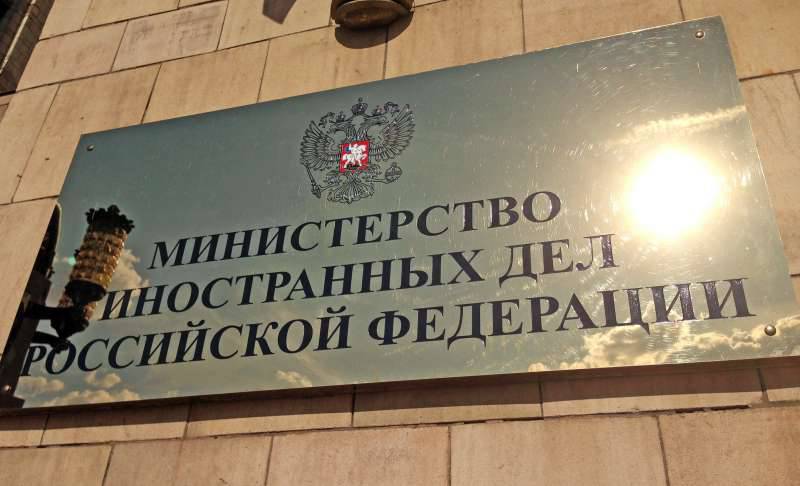 "Taking into account the official Ankara's line of anti-Russian propaganda that we are fixing, we do not exclude that the promotion of an information campaign in Turkey is nothing more than preparation of the Turkish population for the intensification of their military activities on the territory of a sovereign Syrian state.
We perfectly remember how the Turkish authorities resorted equally actively to the rhetoric on the "Turkish theme" on the eve of attacking the Russian bomber in Syrian airspace 24 in November last year, "the statement reads.