Russia is the biggest potential threat to America's security, although it's not going to attack it, the newspaper leads
Look
the words of the Director of National Intelligence (DNI), James Clapper.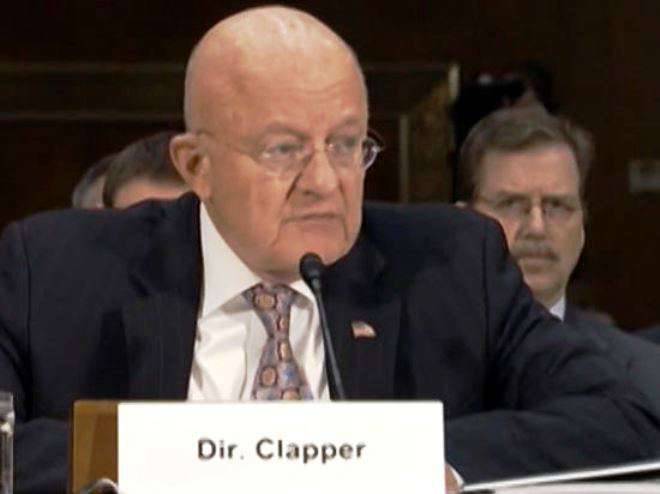 "The Islamic State grouping is not the deadly enemy of the United States. It hurts and can kill our citizens. But it cannot do fatal damage to the United States. And Russia can, "Clapper said, answering the corresponding question from journalists.
"When you evaluate your opponents, it is important to consider two factors: opportunities and intentions," he continued. "The IG has extremely hostile intentions towards the United States and other Western countries, but it does not have the capabilities that Russia has."
"And Russia has tremendous opportunities and can cause great damage to our country, but we believe that it has no intentions to do this," said the head of the DNI.
Nevertheless, Washington is concerned about the actions of Moscow, "which" is conducting a very impressive campaign to modernize its armed forces in all areas, "he noted.
"It is alarming for us, such things should worry us," Klapper concluded.
Wikipedia Help:
"The director of National Intelligence (Director of National Intelligence, DNI) / The director of the US intelligence community is the head of the government apparatus for coordinating the work of all US intelligence agencies and is responsible for the work of the intelligence community before the US president."