The UN Human Rights Council has recently published a report that talks about "episodes of racial discrimination against African Americans." US officials routinely ignored a report prepared by United Nations officials. This fact drew the attention of the Russian Foreign Ministry. In the main foreign policy department of the Russian Federation, they noted that the Foreign Ministry was attentive to the preliminary conclusions of the UN Human Rights Council.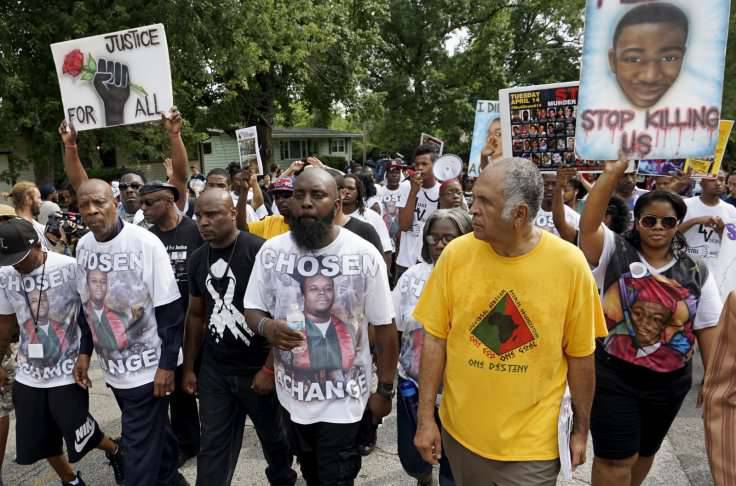 From the statement of the Ministry of Foreign Affairs of the Russian Federation (quote
RIA News
):
We note that, despite certain progress in combating racial discrimination, experts draw attention to the continuing problems with the excessive use of force by the police, including racial prejudice and prejudice. The working group also emphasized the serious gap in the standard of living for African Americans compared with the rest of the population (USA), including education, housing, employment, and food security. Experts stressed that racial profiling, unreasonable imprisonment and persecution of African-American children have not yet been eliminated.
The Russian Foreign Ministry draws attention to the fact that the United States, which calls itself a democratic state that stands for the protection of human rights, has not yet joined the international conventions on combating racism (in particular, the Durban Declaration and Program of Action).
Recall that this declaration, aimed at combating racism and any of its manifestations, was adopted in South Africa in 2001 year. In the US, it was stated that the Durban Declaration is not legally binding, and therefore it has no practical meaning to join it.
Ministry of Foreign Affairs of the Russian Federation:
We hope that this time, given the alarming situation in the field of combating racial discrimination, the United States will heed the recommendations of the Working Group and take concrete measures to remedy the situation.