Pentagon chief Ashton Carter announced that the main US military is launching a pilot program aimed at boosting morale in the American army. Probably, many readers thought that raising the morale of the army Carter offered by demonstrating American patriotic ribbons, familiarizing young soldiers with information about successful operations, but not ... According to Ashton Carter, what
reports the edition of The New York Times
, the morale will increase significantly if a soldier selects a reproductive biomaterial with subsequent freezing when the contract is signed.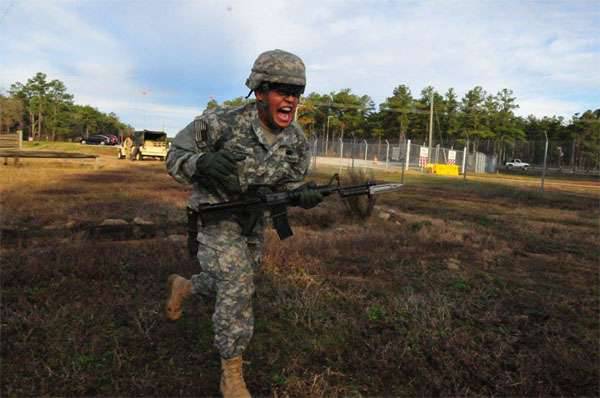 From the message revealing the essence of the Pentagon program:
Men contracting with the US defense department will have the opportunity to freeze sperm samples. Women - ova. Storage of reproductive biomaterial will be carried out at the expense of the US Department of Defense.
According to Carter, this program allows you to solve several problems at once. Firstly, the US military will not be afraid that they may lose their reproductive function as a result of a military operation. Secondly, for female soldiers, there is an opportunity to quietly build their military career, without thinking about "pregnancy while serving." Something from the series: "Serve the soldiers, now you always have time to give birth!"
Today is not April 1, and therefore, if one of the readers decided that this was an April Fool's joke, then he was mistaken. The Pentagon is not joking with questions of increasing morale in the American army! ..