All American air defense systems will be alerted in connection with the promise of the DPRK leadership to launch a ballistic missile in the coming days to deliver a satellite into orbit, reports
Look
with reference to the Reuters agency, which published the report of the head of the Pentagon Ashton Carter.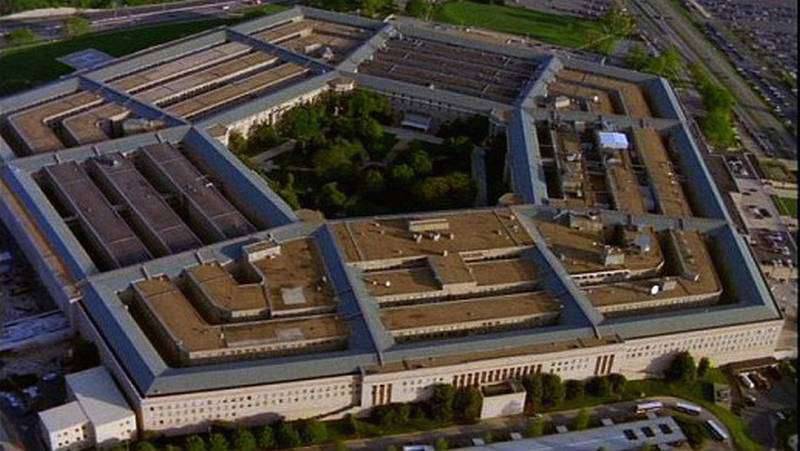 At the same time, Carter "refused to disclose the details of the plan for the relocation of locators or the deployment of Navy ships on the eve of the proposed launch," the agency writes.
Instead, the head of the Pentagon "expressed concerns about the DPRK missile and nuclear programs."
The newspaper reminds that on Tuesday the North Korean authorities notified the world community about the upcoming launch of a launch vehicle with a spacecraft in the period from February 8 to February 25. Thus, Pyongyang once again violates the ban of the UN Security Council on conducting nuclear and missile tests in the country.