Latvia intends to strengthen military training in the troops and increase their presence in the east of the country, reports
RIA News
message delfi.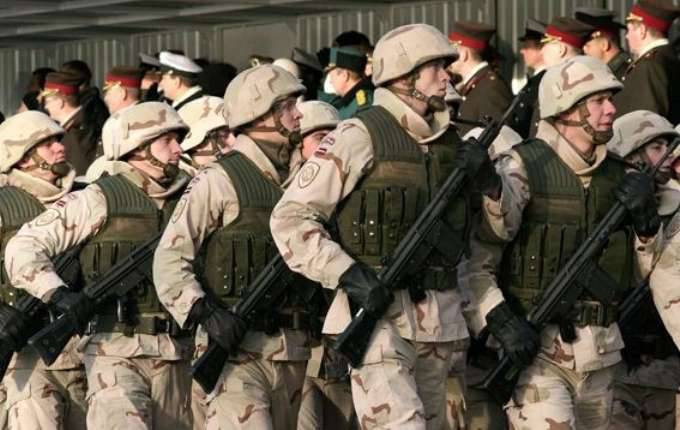 "The new government intends to strengthen national defense, gradually increasing funding for this sector - in 2017 to 1,7% of GDP, in 2018 to 2%. Half of the expenses will be staff costs, "writes the Baltic portal, citing the draft government declaration that was in the possession of the editorial board.
According to the resource, "the government is going to improve the self-defense capabilities of Latvia, increase the combat readiness of the NAF (National Armed Forces) and increase the presence of the army in the east of the country, that is, on the border with Russia and Belarus."
In addition, it is planned to increase "the role and presence of the national guard (militia) in the defense of the country, improve equipment and strength, as well as find economic incentives for entrepreneurs to ensure regular participation of their employees in the national guard exercises," Delfi notes.
The government has also not forgotten about young citizens: increased attention will be paid to their education in the military sphere, as well as the Jaunsarg movement (young defenders) will be expanded.