The Iranian command confirmed the death of the brigade general of the IRGC Mohsen Kadzharian in Syria during the battle with the IG terrorists, reports
RIA News
message agency Fars.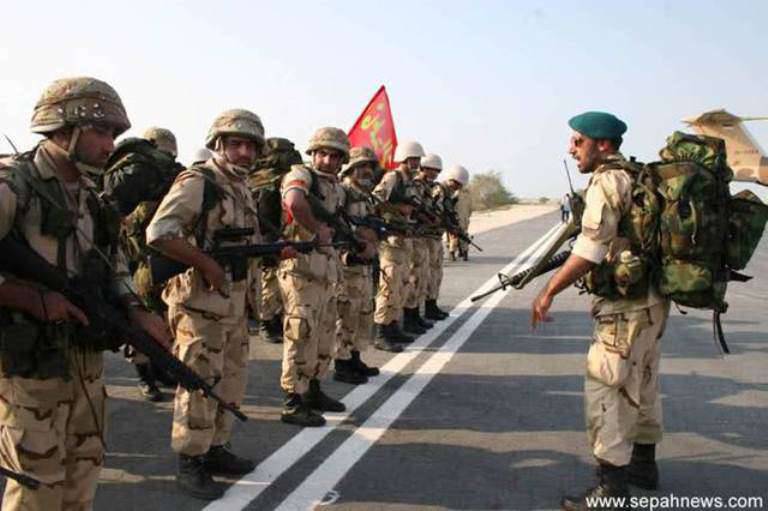 CSIR in Syria
"Brigadier General of the Iranian Revolutionary Guard Corps of Mohsen Kadzharian was in Syria as a military adviser to the Syrian army fighting against terrorist groups," the statement said.
Fars also reported the death of 6-Iranians who "fought in Syria against the ISIS on a voluntary basis."
The agency recalls that in October, Iranian General Reza Khavari was killed in the UAR, and in the middle of December, General Hossein Fadai was killed. According to the command of the IRGC, both of them were advisors to the Syrian government army.