Turkish Prime Minister Ahmed Davutoglu, commenting on the words of the representative of the Russian Defense Ministry Konashenkov about preparing Ankara for the invasion of Syria, said about some "criminal actions" of the Russian military in the UAR, reports
RIA News
Reuters message.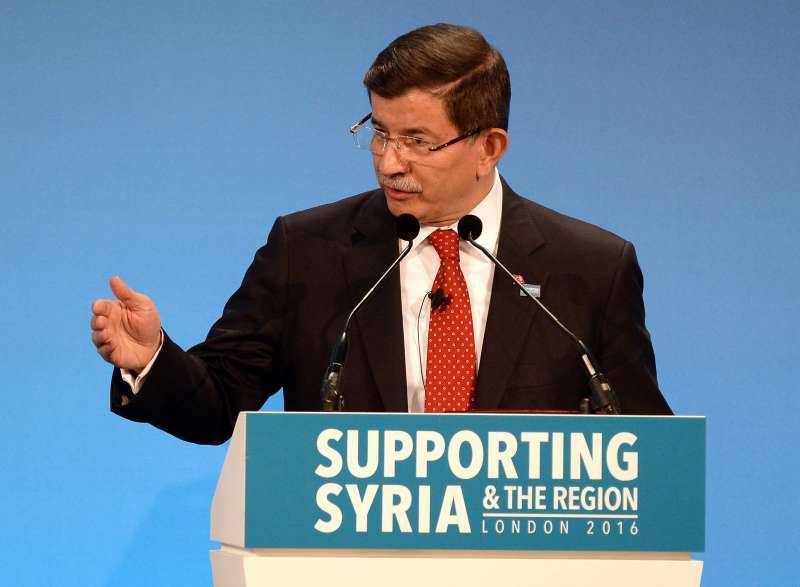 The day before, Igor Konashenkov noted that "there are serious reasons to suspect Turkey's intensive preparation for military invasion of the territory of the Syrian Arab Republic," including "unusually accurate shelling in the areas of Latakia" and "refusal of the flight of Russian observers over Turkish territory according Open Sky Treaty.
"Turkey has the right to take any measures to protect its security," said Davutoglu and added that "with similar statements, Moscow is trying to divert attention from its criminal activities in Syria."
The US State Department declined to comment on the Turkish Prime Minister's statement, but stressed that "Turkey remains a key partner for the United States in the fight against IS", and Turkish
aviation
"Continues to strike at militants in Syria as a member of the coalition."
Concerning the shelling of the border area of ​​the SAR, a representative of the department, John Kirby, said: "We know that Turkey is taking action in the area of ​​its border with Syria to secure the 98 km section, which remains problematic."