The Saudi monarchy is considering the possibility of sending several thousand commandos to Syria to conduct a ground operation in close cooperation with Turkey, the channel reports
RT
The newspaper post The Guardian.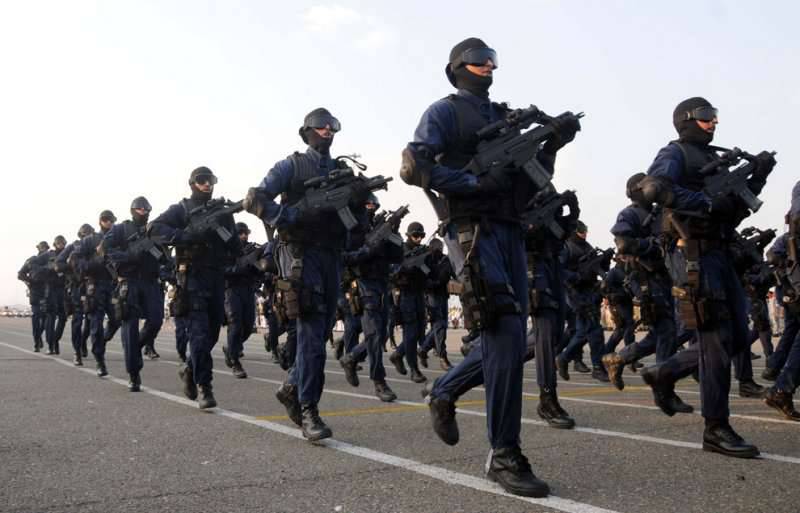 "Both states oppose the regime of Syrian President Bashar Assad, they repeatedly expressed doubts about the prospects of a political settlement of the situation in the country," the newspaper reminds.
The publication notes that "Riyadh and Ankara organized a body for coordination in the military sphere a few weeks ago."
The Pentagon welcomed the initiative of the Saudis. "Such
news
very favorable, "said Secretary of Defense Carter. He also said that "the intentions of Riyadh will be discussed with representatives of the kingdom next week in Brussels."
According to advisor to the monarchy's defense minister, Ahmed Asseri, "Saudi Arabia can free up the forces necessary for an offensive in Syria thanks to the successes of the Yemeni operation in which the kingdom has been involved since March 2015 of the year.
As Russian military political analyst Andrei Koshkin noted, "the successes of the Syrian government forces, with the support of the Russian Aerospace Force, led to the fact that other countries in the region were in a hurry to divide the cake."