Turkish
Media
reported that an explosion thundered in Istanbul. According to preliminary data, an explosive device that was laid in one of the litter bins in the Sultanbeyli district worked. The report says that at least two people were injured in the explosion. Both were injured and were taken to the nearest hospital. Doctors report that nothing threatens the lives of the victims. Employees of investigative teams work at the site of the explosion. Quarter cordoned off by the police.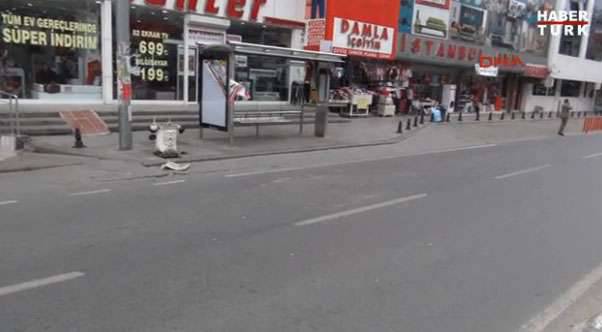 Official Ankara, as usual, places the responsibility for the attack on representatives of the Kurdistan Workers' Party, which is a banned organization in Turkey.
At the same time, the attack looks somewhat strange, if only because after the explosion, even the windows of the shops located in the immediate vicinity of the explosion site remained intact.
Newspaper
Hurriyet
reports that today, army units destroyed several representatives of the PKK in the village of Jizra, called "the leaders of the terrorist cell in the province of Sirnak."
Against this background, the statement by the Russian Defense Ministry spokesman, Major-General Igor Konashenkov, which (the statement) refers to the established data for providing Turkey with a number of terrorist groups in Aleppo and Idlib (Syria), draws attention to itself.