According to Sergey Lavrov, the military operations of the Russian VKS in Syria will not stop until the complete victory over the terrorist formations, reports
RIA News
.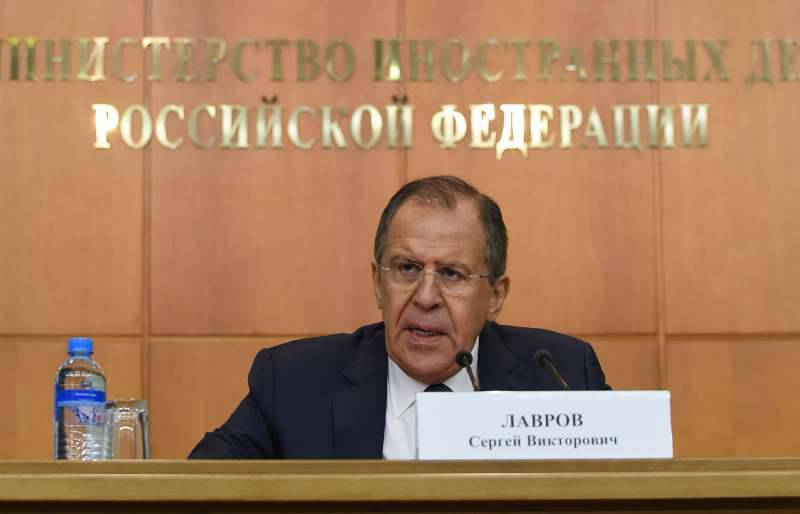 "Russian air strikes will not be stopped until we really defeat terrorist organizations: ISIS, Dzhebhat an Nusru (banned in the Russian Federation) and similar ones. I see no reason to stop these strikes ",
curled the head of the Foreign Ministry.
"The key component in order for the cease-fire to work is one of the most urgent tasks - closing the smuggling across the Turkish-Syrian border, which feeds the militants and without suppressing which it is difficult to expect that the cease-fire can really happen," Lavrov noted.
Recall, strikes against targets of terrorist groups in Syria are inflicted by Russian videoconferencing since September last year at the request of President Bashar Assad.