The US military does not have data proving that Russian planes have attacked civilian tankers, reports
RIA News
a statement by the representative of the headquarters of the Western coalition Stephen Warren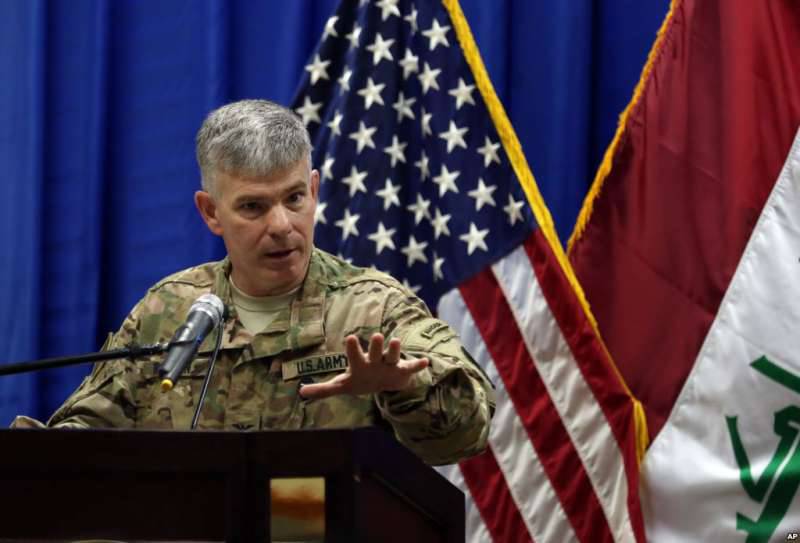 On the eve of the Western media accused the Russian military in the destruction of a number of civilian fuel facilities.
"We have seen these messages, but we are not ready to confirm this for the time being," said the colonel.
He recalled that a month ago, the Ministry of Defense of the Russian Federation published a video with air strikes on tankers. "I have not tracked any new such attacks since that time," Warren noted.
Earlier, the Chief of the General Staff of the Russian Armed Forces, Valery Gerasimov, noted that "thanks to the strikes of the Russian Aerospace Forces on the positions of the IG, the possibilities of militants for the illegal export of energy carriers were significantly reduced." According to him, "as a result of the actions of the VKS, some elements of the infrastructure were destroyed, including two columns of tankers".