The American Strategic Research Center RAND Corporation, together with representatives of the Pentagon, conducted a "simulation of military operations in Eastern Europe." In the simulation, NATO troops in the Baltic states on the one hand and the Russian army on the other were represented as opponents. Edition
Foregn policy
publishes material on the conclusions that were made after the simulation of a combat collision.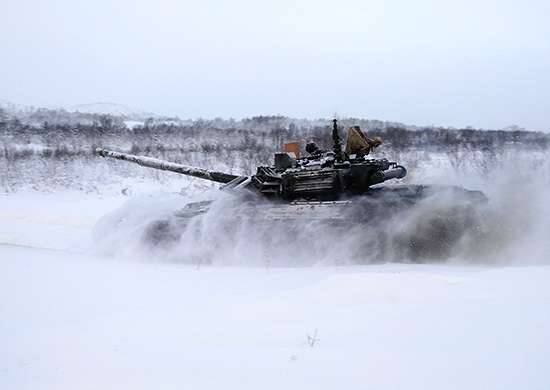 The conclusions were as follows: Russian troops would smash the NATO forces in the Baltic States in no more than three days. From the material:
NATO military personnel, including the Baltic countries, using the support of the American
aviation
, could not stop the advance of mechanized units of the RF Armed Forces and suffered heavy losses. The United States and other NATO representatives in the Baltic countries do not have enough soldiers and equipment that would be enough to confront the Russian troops.
This conclusion is published on behalf of such representatives.
RAND Corporation
like Michael Johnson and and David Shlapak.
The material also says that the NATO countries could counterattack Russian forces "advancing across the Baltic territory", but "this would entail the involvement of the RF armed forces in the conflict zone".
This is not the first such statement from Western experts, who, in all likelihood, stubbornly lead to NATO increasing its forces in the Baltic countries.