In the DPRK, preparations are underway to launch a Nodon-type ballistic missile with a range of up to 1,3 thousand km,
TASS
message channel NHK.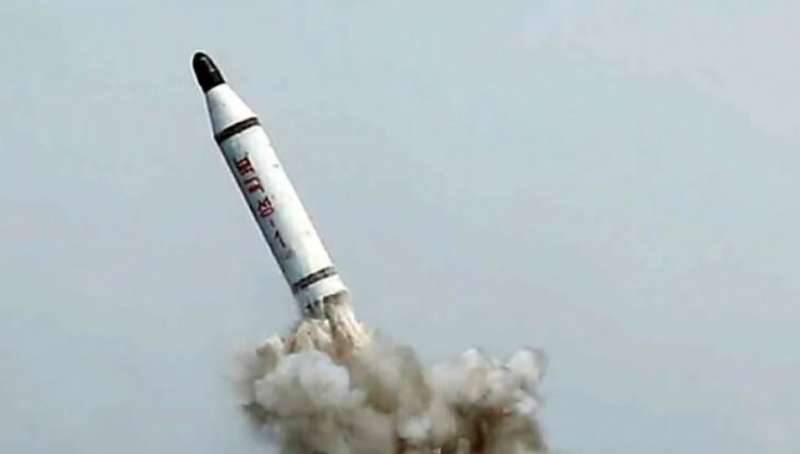 "Mobile launchers with missiles loaded into them are deployed on the shores of the Sea of ​​Japan. The resulting satellite images recorded activity in the area. Japanese experts believe that preparations are underway for launch there, "the television station said in a statement.
The previous Nodon rocket launched in 2014 also from a mobile unit flew 650 km and fell into the Sea of ​​Japan.
On Tuesday, the DPRK authorities notified the International Telecommunication Union (ITU) and the maritime organization (IMO) of their intention "to launch an artificial Earth satellite from 8 to 25 in February."
"We received a letter from the DPRK Permanent Mission to the United Nations informing us that they are planning to launch an Earth observation satellite," said ITU spokesman Sanjay Akariya.
Japan decided to play it safe and sent 3 ships equipped with the Aegis system to the Sea of ​​Japan and South China to track the launch. "In case of a threat to Japan, SM-3 interceptor missiles will be fired from them," the newspaper notes.