Boeing Corporation has declared its readiness to organize the assembly of F / A-18 Super Hornet deck fighters as part of the "Make in India" program.
MIC
with reference to The Times of India.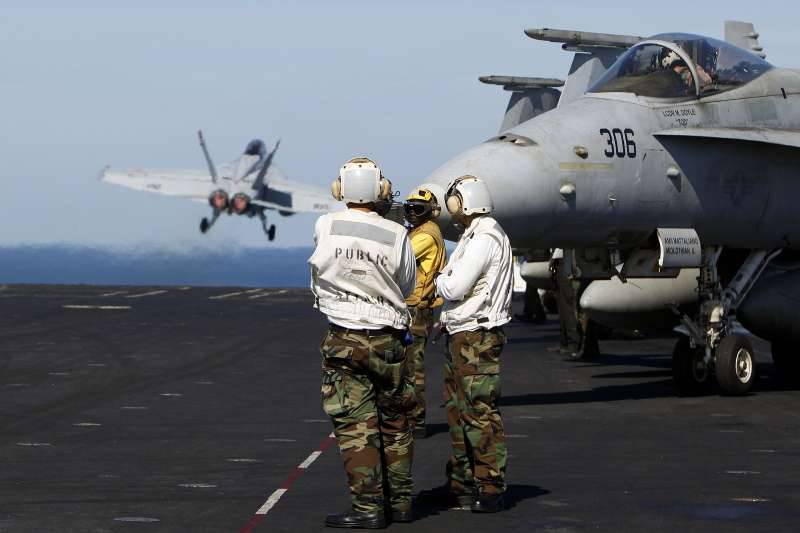 "We firmly believe that there are all possibilities for the production of F / A-18 under the auspices of the program" Do it in India ", the head of the American company Dennis Muhlenburg told a newspaper correspondent. "Boeing is ready to create industrial potential here, to organize partner supply chains, technical support, design and production."
According to the newspaper, the general director of the corporation undertook this trip to India to "take advantage of the hitch with the signing of the contract for the supply of French Rafale fighters".
At the same time with him in India is a group of French experts, who also offer the government the country's deck version of its fighter.