Information Agency
Reuters
reports that the United States used a group of drone drone drums to attack the militants in the south of Yemen. If you believe the Pentagon, to which Reuters refers, then as a result of a special operation, the 12 militants of the so-called Islamic State were eliminated.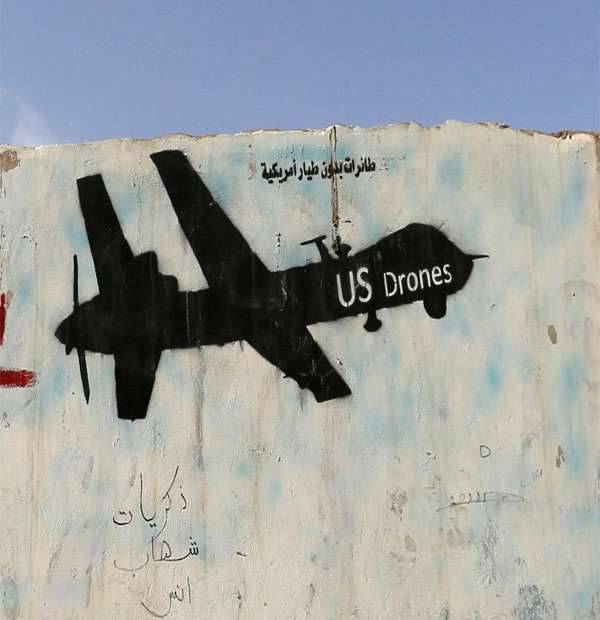 At the same time, the publication also contains an apparent oddity. According to the message
Reuters
, among the liquidated terrorists, a certain Jalal Balidi, who is called the field commander of one of the al-Qaida units. At the same time, the report says that Balidi "commanded the Yemeni group of IS". The strangeness is that in Yemen, between Al-Qaida and the so-called Islamic State are like two competing groups, and the statement that the leader of the Al-Qaida unit commanded the ISIS Yemeni group, it is illogical .
The article states that the attack drone attacked a car in which Balidi was heading to the settlement of Shakra along with two of his accomplices.
Recall that in Yemen continues the operation of the Saudi troops against the units of the Houthis, who support the ex-president of the country Saleh. Against the background of the Saudi operation, the areas under the control of Al-Qaeda are strangely growing.