The first two training and combat aircraft M-346 Master, being built for the Polish Air Force, will soon be rolled out of the shops of the Italian Finmeccanica company in Lombardy, the blog reports
bmpd
citing the French magazine Air & Cosmos.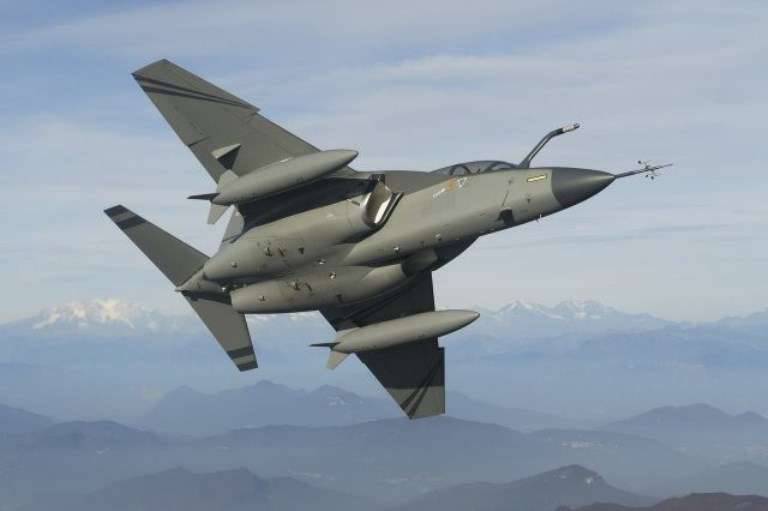 "Poland ordered eight M-346 combat aircraft (with an option for four more) in 2013 the year following a tender, in which the Italian proposal won BAe Systems Hawk AJT aircraft and the US-South Korean T-50, represented by Lockheed Martin UK. The M-346 aircraft will be used for advanced training of Polish pilots, "the newspaper writes.
It is noted that "if the planes meet the requirements of the Polish Air Force, the country's Defense Ministry can order an additional number of aircraft of this type for use as purely combat aircraft, for example, to replace Su-22М4 fighter-bombers or use them as light interceptors."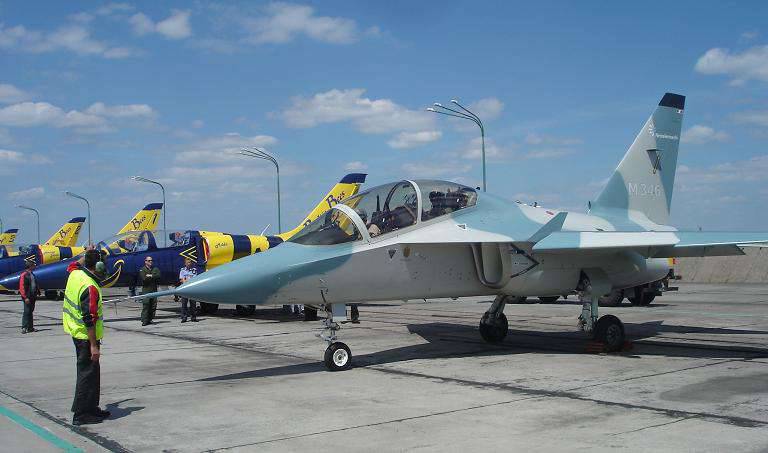 As the newspaper writes, "after entering the M-346, the Polish Air Force, in the future, will be able to train pilots from friendly countries in the region."