Information Agency
Reuters
referring to the lieutenant-general of the Iraqi army reports that the authorities of the country have decided to fence Baghdad with a wall from the terrorists of the so-called Islamic State. General Abdul al-Shamari states that the wall will eventually allow one to isolate himself from the igilovtsev breakthroughs into the city in mined cars.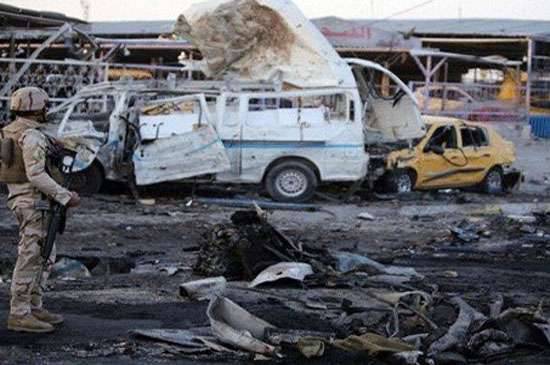 The first section of the wall is being built a few dozen kilometers west of Baghdad. Iraqi authorities report that this section will separate Baghdad from Fallujah, a city in the province of Anbar, controlled by the DAISH (IG).
General al-Shamari reports that the dilapidated buildings will be dismantled for the construction of the wall, as well as the walls that today separate the Sunni quarters from the Shiites. These walls, which have long divided the Iraqi capital, will be dismantled, according to a representative of the country's armed forces.
It seems that the Iraqi authorities are preparing for the fact that the IS militants will soon begin a siege on the city. And on the background of the fact that an "invincible" American coalition is operating in Iraq ...
The statements that the wall will become an obstacle for igilovtsy are puzzling, if only because there are many representatives of ISIL among the inhabitants of Baghdad, who are simply waiting in the wings to arrange another terrorist act.