The Pentagon hides the number of civilian casualties as a result of air strikes of the forces of the Western coalition in Syria, according to the materials of the independent organization Airwars, published by the Global Post.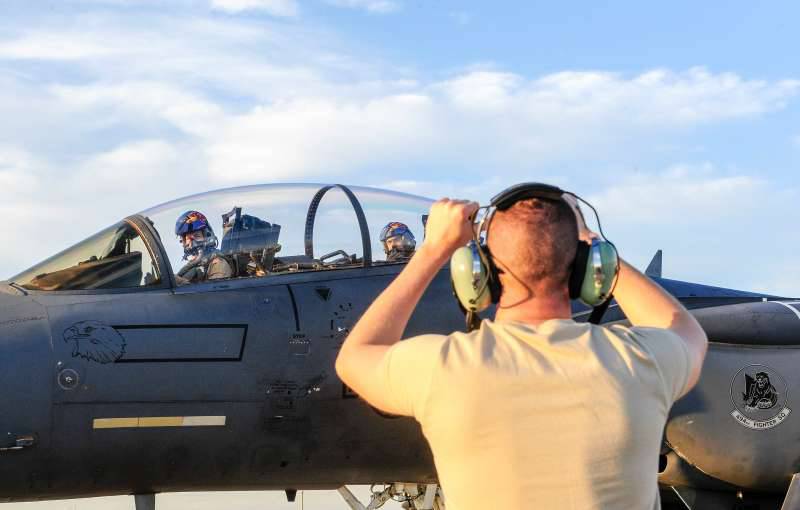 "To date, only 22 deaths among the civilian population during the anti-terrorist operation of the coalition against the IG are known. Airwars cites the figures significantly higher, claiming that American bombing killed from 862 to 1116 civilians, "the newspaper quotes.
RIA News
.
According to the author, "the reason for this discrepancy in the number of victims are the methods used in the United States when checking reports of civilian deaths."
"A Pentagon spokesman told the Global Post that the coalition has a team of several people who are checking information about possible civilian casualties. Information on fatal cases among civilians comes from Syria and Iraq, publicly available sources and other US government departments, "the newspaper writes.
According to analysts, "the coalition does not consider the overwhelming majority of the charges of killing civilians in Iraq and Syria to be reliable. And if the emergency occurred not in a large city, the name of the settlement does not even appear in the reports of the Pentagon. "
Global Post also conducted its own investigation and made sure "how simple the coalition writes off the number of civilian casualties". In particular, the military ignored the report of an airstrike on the Syrian village of Al Khan, where, allegedly, 47 people died.
"The US military categorically denied 7's December bombing of the village of Al Khan, despite the fact that a spokesman said it was airing a small town in the small town of Al Hawl. But when we were shown a map indicating the location of the air combat operation, it was in the same area where, according to local activists, was the small village of Al Khan. Confusion in geographic names often happens in the leadership of US troops, denying their involvement in the incident, "writes the publication.