During the anti-terrorist operation against the Kurdish rebels (Kurdistan Workers 'Party), carried out since December 2015, more than 80 citizens died in the town of Cizre in southeastern Turkey, hundreds were injured, reports
RIA News
statement of the deputy of the Turkish parliament Faisal Sarıldız, who is a member of the pro-Kurdish Peoples Democracy Party.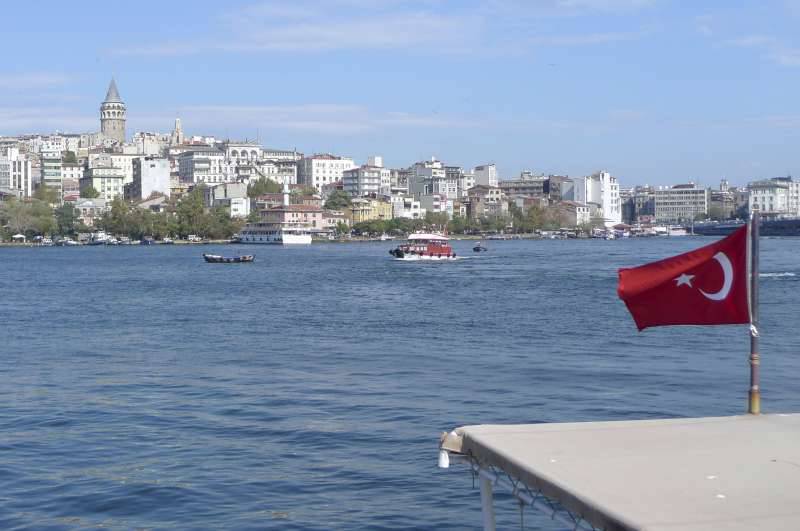 "More than 80 residents of Cizre died during the so-called anti-terrorist operation, which continues from December 14 of 2015 of the year. Hundreds of people were injured during the blockade of the city. Most of those who were lightly injured had to be treated on their own, while others who had been injured and could have been saved with medical intervention died because they could not be taken to hospitals during the blockade ",
- told the deputy.
He said that "all efforts to reach an agreement with the Turkish authorities to transport the injured and evacuate the bodies of the dead, who are in the basement of one of the buildings from January 23, turned out to be unsuccessful."
Saryyldyz called on the UN and the Red Cross to intervene in the situation.
Earlier, Erdogan accused the pro-Kurdish deputies of "serving the interests of terrorists."