The head of the commission on monumental art, Lev Lavrenov, supported the initiative to rename the lane in which the Turkish embassy is located, in honor of the Hero of Russia Oleg Peshkov, reports
RIA News
.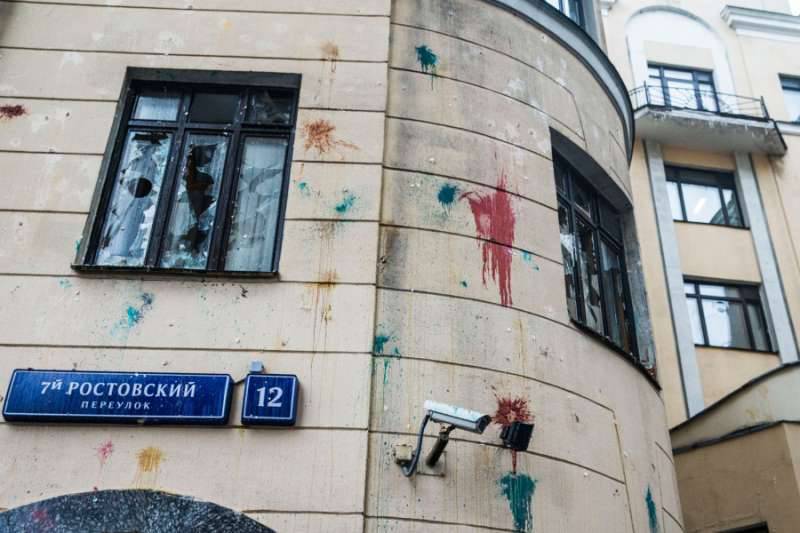 As previously reported, the Association for Assistance to Defense Enterprises Association put on its Internet voting its proposal to name the lane, where the diplomatic mission of Turkey is located, after the name of Oleg Peshkov, a Su-24 pilot, who died in Syria.
"I have a positive attitude. The man sacrificed his life for a just cause. I will support such an initiative, "the head of the commission said, noting that" the renaming would be symbolic against the background of deteriorating relations between Russia and Turkey. "
He noted that the rest of the deputies can support this initiative. "In the coming years, a lot of such renames have been made," added Lavrenov.
Relations between the two countries deteriorated sharply after a Turkish bomber shot down a Turkish plane in November. Vladimir Putin called this hostile move "a stab in the back." Later a decree was signed "On measures to ensure the national security of the Russian Federation and to protect citizens of the Russian Federation from criminal and other unlawful actions and to apply special economic measures against the Republic of Turkey".