Russia supplied the Brazilian military party with a portable Igla-S air defense system, reports
RIA News
Post Spanish resource indodefensa.com.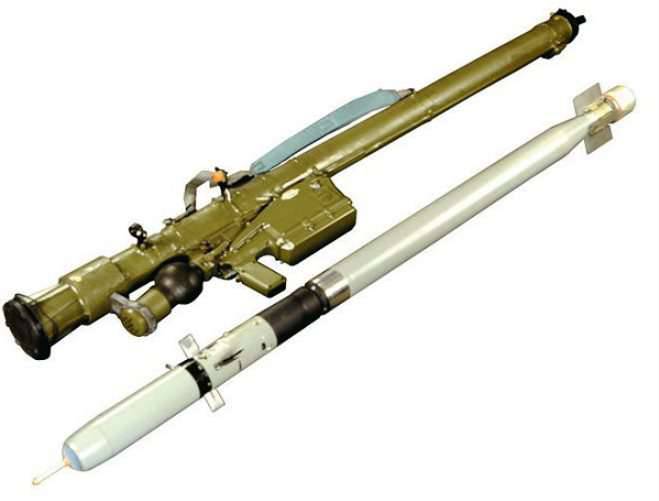 9М39 rocket of the IGLA portable anti-aircraft missile system 9K38
A report released Wednesday said:
"On January 27, after the signing of various agreements with the Russian Federation, the Department of Import and Export of the Brazilian Armed Forces (DIEMEX) accepted in the port of Rio de Janeiro a party of Igla-S man-portable air defense systems".
The number of MANPADS is not specified.
"Bureaucratic delays slowed the delivery of this delivery on 7 days. In the near future, the battalion of logistics of the Armed Forces of Brazil (Batallon de apoyo logistico del ejercito) will distribute and send MANPADS to the designated anti-aircraft defense units of the country, "explains the author of the article.
Help Agency:
"Igla" MANPADS is a Russian portable anti-aircraft missile system designed to destroy low-flying air targets under the influence of false heat interference. The Igla is in service with the armies of Russia, the CIS countries, and also has been exported to more than 1994 states since 30. "