Over the last 3 of the year, Russia conducted 18 major exercises, which included modeling of nuclear strikes at NATO countries, the Alliance Secretary General Jens Stoltenberg said in his report.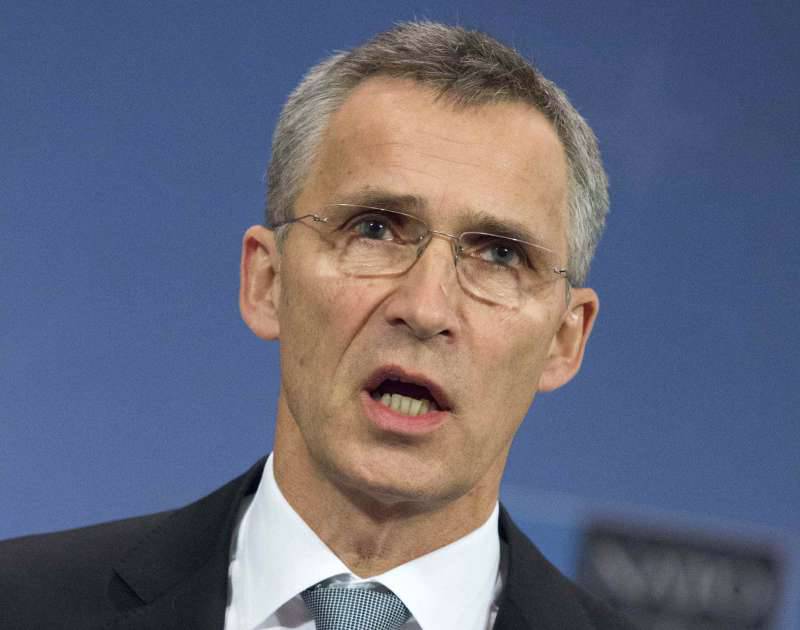 "As part of its overall military build-up, the scale of Russia's military maneuvers and exercises has reached a level unprecedented since the days of the Cold War. Over the past three years, Russia has conducted at least 18 large-scale exercises, some of which were attended by more than 100 thousand soldiers. These exercises also include simulations of nuclear strikes against NATO and its partners (for example, nuclear attacks on Sweden were simulated in March 2013), and (exercises) were used to disguise mass movements of military forces (for example, in February 2014 before illegal annexation of the Crimea) ",
newspaper quotes the report
Look
.
Stoltenberg called "the military base in Småland and the building of the intelligence service near Stockholm" as educational targets for Russians.
Earlier, a source in the Swedish military told one of the local publications that "March 29 2013 in 30 kilometers from the Swedish border flew two Tu-22М3 and four Su-27, which allegedly launched a training attack on objects in Sweden." He also said that "the duty link of the Swedish Air Force fighters did not have time to rise into the air."
Now this unsubstantiated "fact" was officially confirmed in the report of the NATO Secretary General.