The leaders of the "Right Sector" demanded that the military prosecutor of Ukraine, Anatoly Matios, who called their extremist organization "an illegal formation", "beg on their knees for forgiveness or resign," reports
Look
with reference to UNIAN.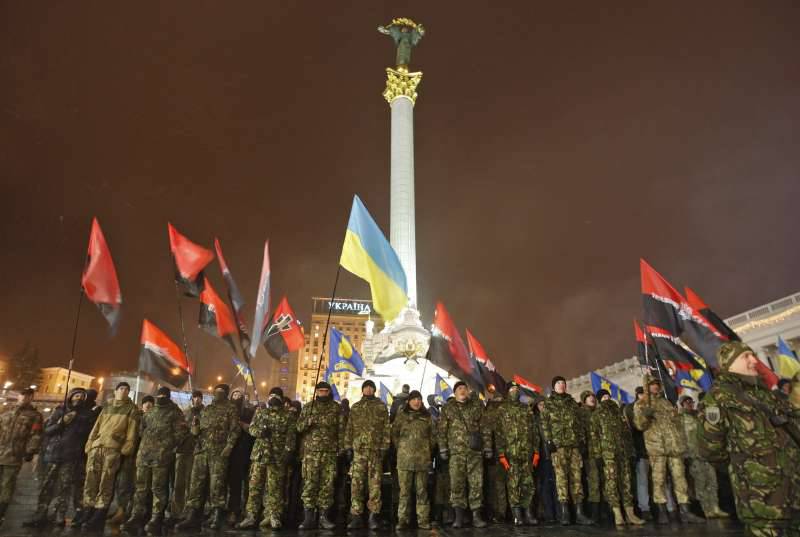 "The statement of the military prosecutor is insulting to all fighters of the Right Sector who went through the war, who still cannot receive the status of participants in hostilities. He actually called them illegal armed groups armed with bandits, "
said in a statement by the representative of PS Aleksey Byk.
"After such statements on his knees, Matios must beg for forgiveness from the Right Sector fighters or resign," added one of the members of the nationalist organization Mamluk.
The newspaper reminds that on Tuesday Matios called the PS "illegal armed group".
"According to all legal constructions, features and in accordance with the Ukrainian Constitution of the ALC (Ukrainian Volunteer Corps), the Right Sector is, if a dry legal language, an illegal armed formation on the territory of the state," said the military prosecutor.