In the newspaper "Ukrainian Truth" appeared material that in Ukraine - a new "zrada". The Ministry of Energy and Coal Industry of Ukraine leads the citizens by the nose with statements that Kiev is increasing the volume of coal purchases from the Republic of South Africa. The UE journalists say that they monitored the supply of coal to the territory of Ukraine and found out that in a number of cases the Ministry of Energy purchases coal from the Donbass under the guise of coal from South Africa, which is imported through Russia. The material of Ukrainian reporters is called
"Operation" legalization ". How Medvedchuk and Co. supply coal to Ukraine "
.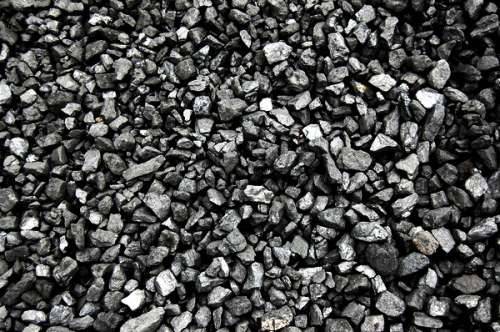 The submission states that a bulk carrier (a ship for transportation of goods in bulk) from South Africa delivered 76 thousand tons of coal, unloading not in the Ukrainian, but in the Russian port, then coal, the volumes of which were increased at the expense of Donbass, was delivered to the Ukrainian territory resale of the company "Centrenergo". If you believe this material, the coal was first delivered by rail to the city of Gukovo (Rostov region, Russia), and then from there through the border crossing in the Kharkiv region to the Ukrainian territory.
A representative of the Zmiyev Thermal Power Plant, to which UE representatives refer, stated that coal was supplied to the power plant, but this is not coal from South Africa.
About the scheme of coal traffic tells a certain trader to whom it refers.
"Ukrainian Truth"
:
Russian ports on the Black Sea do not accept imports. They will tell you that they do not clear the coal, but unload it directly into the sea on the barges, but this is nonsense — this is coal from Donbass. It is being transported through Russia under the guise of an African one, so it is possible to fix the price in dollars, and even increase it at the expense of supposedly complex logistics.
This scheme Ukrainian journalists called the "legalization of coal from the Donbass."