Today, in the Sverdlovsk region, as part of an unscheduled inspection, an EW brigade was raised on alert,
RIA News
message of the press service of the Central Military District.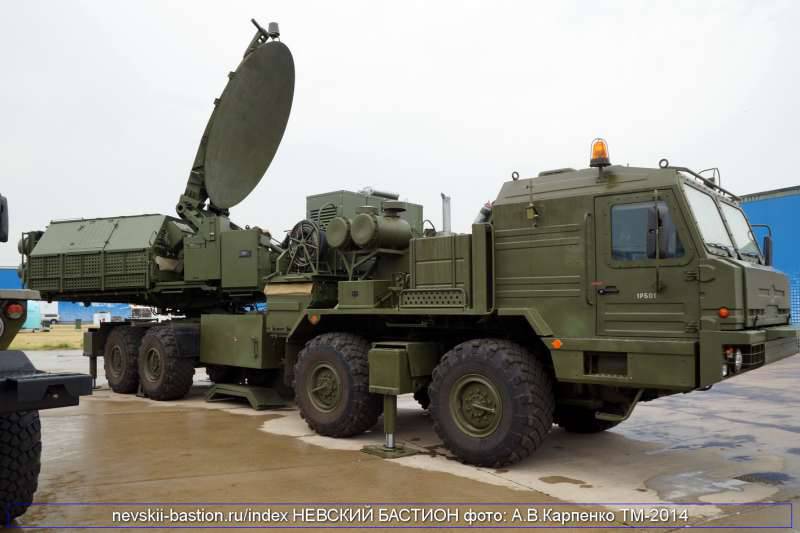 "Today, in 6.00 Yekaterinburg time, the electronic warfare brigade deployed in the Sverdlovsk region, armed with the latest EW Krasuha, Murmansk, Moskva, received a combat order to bring Full into battle," says release.
It is reported that the current "crews of EW complexes are making a march to the proving ground in the Sverdlovsk region, where they will conduct electronic reconnaissance of the area of ​​the location of the conditional illegal armed group, will suppress the work of the command post, cellular communication, as well as other objectives of radio interference"
"More than 400 military personnel were involved in unscheduled verification of combat readiness and more than 100 units of equipment were involved," the press service added.