According to Reuters, the Pentagon intends to invest more than $ 2021 billion in funding for the development of a new nuclear submarine capable of carrying nuclear power into the military budget project for the next five years (with 13 d).
weapon
newspaper reports
Look
.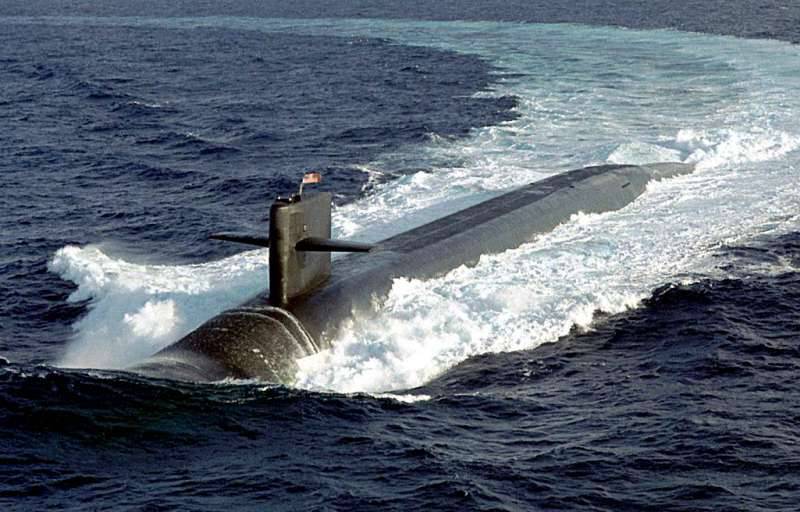 "In the Navy's budget for 2017, the procurement of materials for new submarines will be included in the year. Funds for the work on the creation of the submarine will be laid on the 2021 year. Over the next five years, the Navy will spend more than 4 billion dollars on research and development of a new submarine, as well as more 9 billion on financing procurement, "a Pentagon source told the agency.
The main role in creating a new submarine assigned to the company General Dynamics. It is assumed that the new submarine will replace the strategic boats of the 3-generation "Ohio".
In addition, according to the source, more than $ 1 billion was promised to Boeing "for the modernization and construction of two carrier-based fighter-bombers Boeing F / A-18E / F Super Hornets." The source noted that, most likely, the Pentagon will order more 12 such machines later.