Enhancing Far
aviation
(YES), including the resumption of production of the Tu-160, is today one of the priority tasks of the military department, Sergei Shoigu said at a conference call yesterday.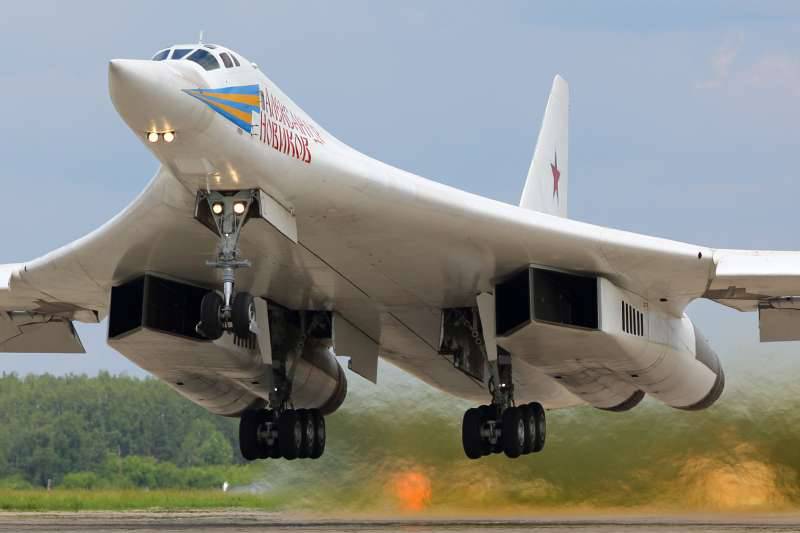 "I want to emphasize the task of improving the combat capabilities of long-range aviation," the newspaper quoted the minister
MIC
.
"Today we will look at how the production of the Tu-160 aircraft is being resumed, as well as increasing the level of serviceability of aviation technology," he added.
Last year, it was reported about the decision to resume production of the latest model of the Tu-160 in a modernized version. The Defense Ministry expects the first aircraft to appear in 2021, its mass production should start with 2023. In total, at least 50 of new cars will be ordered.
It was also noted that the work on the creation of the PAK DA will be continued, although the timing of the project will be shifted. Nevertheless, the commander-in-chief of the VKS, Viktor Bondarev, expressed the hope that the first prototype of the PAK YA will rise into the air before 2021.