The press service of the Ministry of Defense of Japan issued a statement that the North Korean rocket, the launch of which was announced by Pyongyang, can be shot down if "there is a security threat to the Japanese population." Such an order was given by the Minister of Defense of the Country of the Rising Sun, Gen Nagatani. The press service of the Defense Ministry of Japan said that they plan to shoot down a missile with the SM-3 antimissiles, which are in service with destroyers (we are talking about destroyers with Aegis systems).
In Japan, they say that a rocket fired from one of the DPRK ranges can fly over a group of islands in the southern part of the country. We are talking about the Sakishima Archipelago (Okinawa Prefecture, in which there are American military bases).
Information Agency
Kyodo News
reports that the order of the head of the Japanese defense department is valid until February 25, however, if Pyongyang decides to move the launch dates, the order will be extended.
Recall that Pyongyang informed Tokyo and international organizations about the upcoming launch, which, as announced, is scheduled for the period from 8 to 25 in February.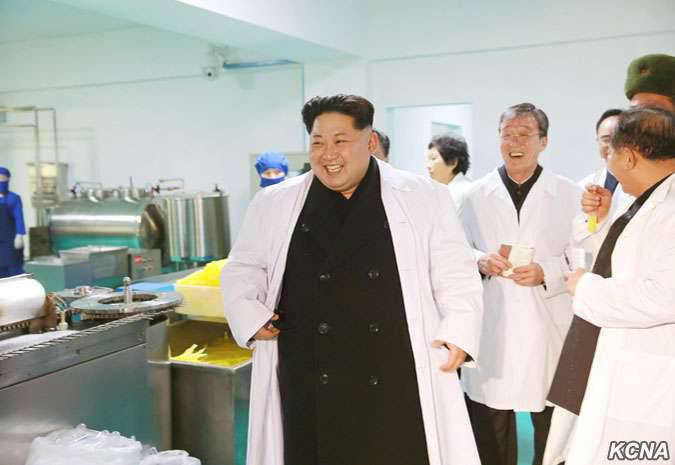 Earlier in Pyongyang, they said that a DPRK had a hydrogen bomb in its arsenal. In the West, they believe that the DPRK leadership is bluffing. However, despite all the allegations of Pyongyang's bluffing, the West and its eastern ally, Japan, with obvious concern, are following
the news
from the DPRK, including news about the upcoming missile launch, as a result of which the North Korean satellite should be put into orbit.