The Syrian army pays more and more attention to the protection of its armored vehicles. Recently reported use on
tanks
and APC anti-cumulative screens, now there is information about the appearance of certain optical devices on combat vehicles, reports
Messenger of Mordovia
.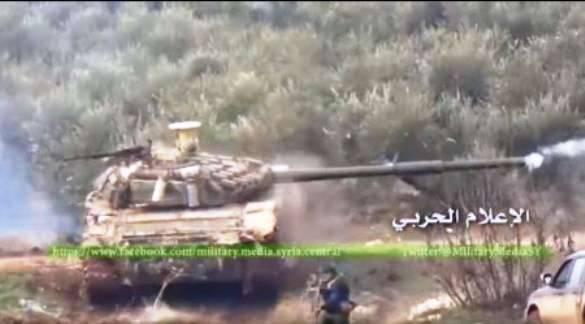 Such devices were seen on the T-55, T-62, T-72 and BMP-1 tanks.
"Syrian sources report that this is supposedly their national development, and it is designed to protect and prevent crews of combat vehicles from launching an ATGM," writes the author of the article, Roman Katkov.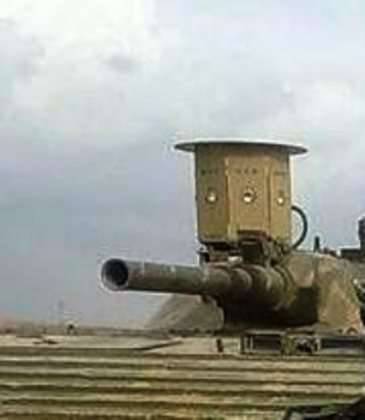 "Military experts believe that, apparently, we are talking about a variety of optical-electronic suppression complex (CEP). It should prevent the possibility of targeting anti-tank guided missiles on an armored vehicle, which in recent months have been supplied in large quantities to terrorists through Turkey from Saudi Arabia and Qatar. True, the grenade launchers, as a rule, are not used for setting smoke screens on T-62, T-55 and BMP tanks, "he notes.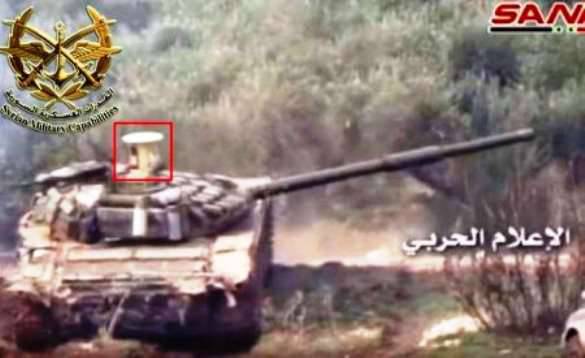 According to the author, the Syrian optical device somewhat resembles the COEP, previously developed in Israel.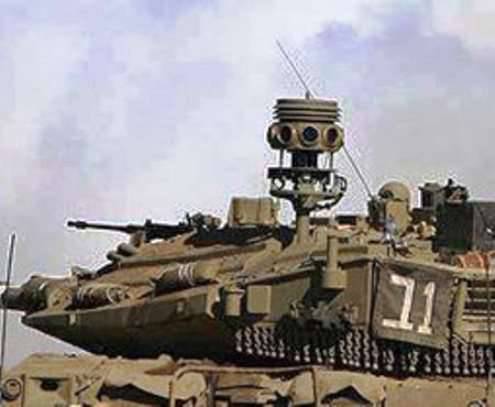 COEP on Merkava tanks.
"But for now it's hard to say whether the Syrians somehow took advantage of the Israeli practices, created this system entirely independently or were helped by experts from third countries (Russia, Iran, China)," the Bulletin concludes.