In the next fiscal year, the US administration intends to increase the program of support for European allies 4 times - up to $ 3,6 billion, reports
RIA News
Barack Obama's statement.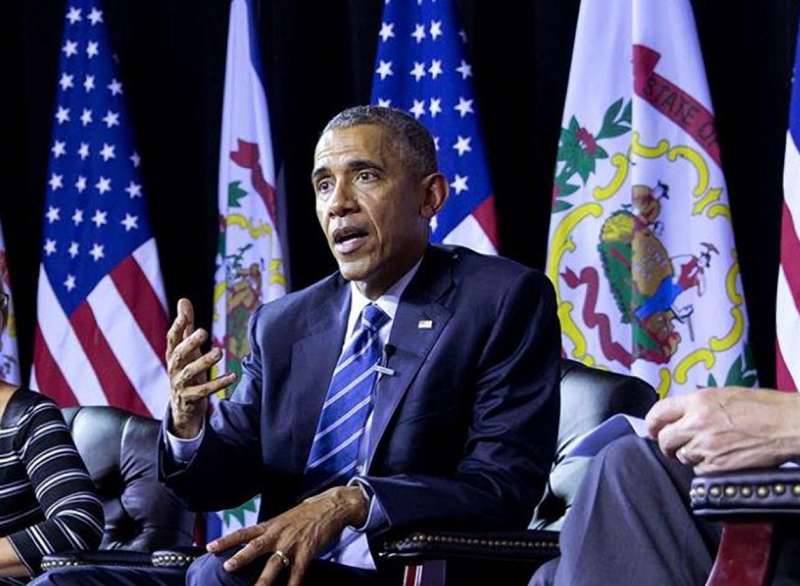 "My administration is announcing a fourfold increase in this program for the 2017 fiscal year. The level of funding in the amount of 3,4 billion dollars will allow the US to strengthen our military presence in Europe and expand our capabilities as part of our commitment to NATO members, "
said the president.
The main reason for this step is the Russian policy in Ukraine.
"On the eve of the NATO summit in Warsaw, it is obvious that the US and our allies should do more to implement our common defense, to support integrity, freedom and peace in Europe," Obama said. "A fourfold increase in funds under the European program will help confirm that the United States supports its allies in protecting not only NATO territory, but also mutual principles of international law and order."
He noted that "NATO is now experiencing a time of challenges." At the same time, according to him, the alliance, being "the cornerstone of transatlantic security, is increasingly becoming the foundation of international security."
"NATO needs to be strengthened to confront a whole range of challenges emanating not only from the east from the borders of the alliance, but also from the south, where civil war and decaying states continue to fuel mass migration and terrorism," Obama said.
"All 28 members of NATO are part of a coalition to fight the Islamic State, the alliance allies and their partners should continue to work together to support the Afghan security forces," the US president added.