Washington expects that with the start of the negotiation process on the peaceful settlement of the Syrian conflict, the fire in the country will be stopped, including from the Russian military, reports
RIA News
Statement by Secretary of State John Kerry.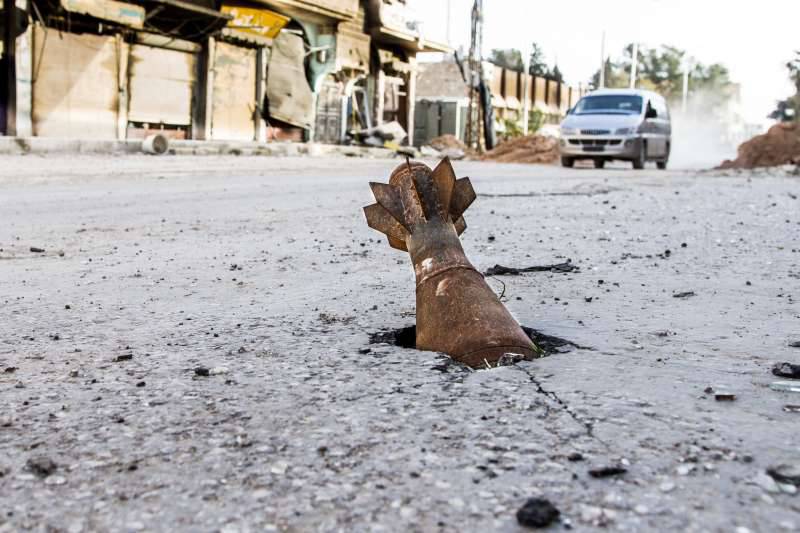 "When the political dialogue begins, the fire must stop. Together with Russia we are at the negotiating table. (Russian Foreign Minister Sergey) Lavrov said that Russia is ready to cease fire ",
said a diplomat in Rome after a meeting of the "small group" of the Western coalition to combat IS.
"Russians can control their aircraft, as Iran can do," he said, stressing that "both countries are participating in inter-Syrian negotiations."
"The United States is awaiting a ceasefire. This moment has come, "the state secretary concluded.