London will support the new Libyan government of national consensus, when it is formed, but does not intend to send troops to the country, reports
RIA News
Statement by the head of the British Foreign Office, Philip Hammond, made in Rome, where representatives of the so-called "small group" of the Western coalition to combat IS gathered for a meeting.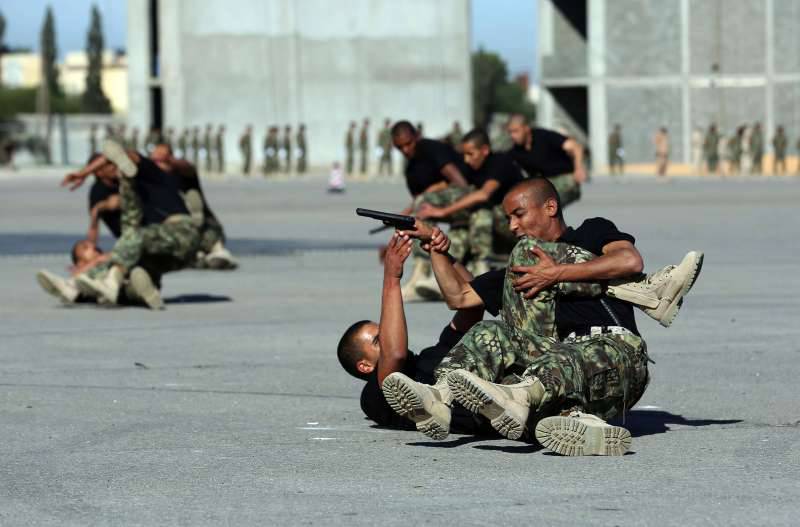 Demonstration of the Libyan military at a base in Tripoli.
"Definitely, we will want to support the new government of Libya in any practical way that we can, but I can't imagine that there will be a situation when it is necessary or we want to send combat units for a ground operation",
the minister said to reporters.
"I don't think we can decide that sending combat units to the field would be a useful contribution — there are enough armed people in Libya. They need organization, command and control, intelligence gathering from the air, a strategic organization, "he added.