Syrian government forces took control of the main supply lines of terrorist groups leading from Turkey to Aleppo, reports
RIA News
.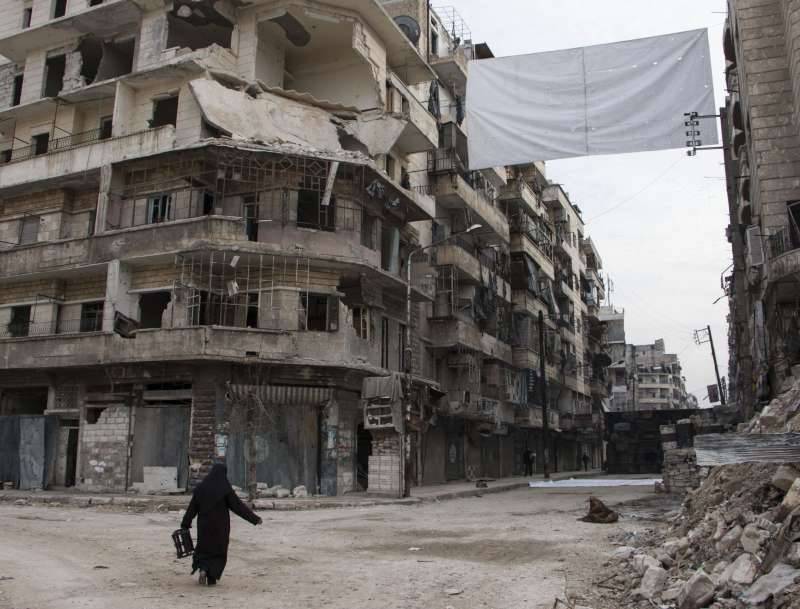 Aleppo, February 1 2016
"The army and our fighters (militias) cut off the tracks Maer-Andan and Azaz-Aleppo. Thus, the militants cut off the route for the delivery of ammunition and reinforcements from Turkey to the northern outskirts of Aleppo, "a militia representative told the agency.
"The offensive continues north of the city of Aleppo towards the Turkish border. The fighting takes place on the approaches to the cities of Nubel and al-Zahra that have been besieged for almost three years. On Tuesday, two settlements were freed in this direction. Under the fire of the Syrian artillery, the city of Retyan, where a large stronghold of terrorists is located, "the agency reports the message of the Syrian military.
Air support is provided by the Russian
aviation
. "Terrorists in entire detachments leave the settlements where the offensive is taking place," the military said.