Russian pilots strictly comply with the flight safety memorandum in Syria, in this sense "they behave very professionally,"
RIA News
statement by Pentagon head Ashton Carter.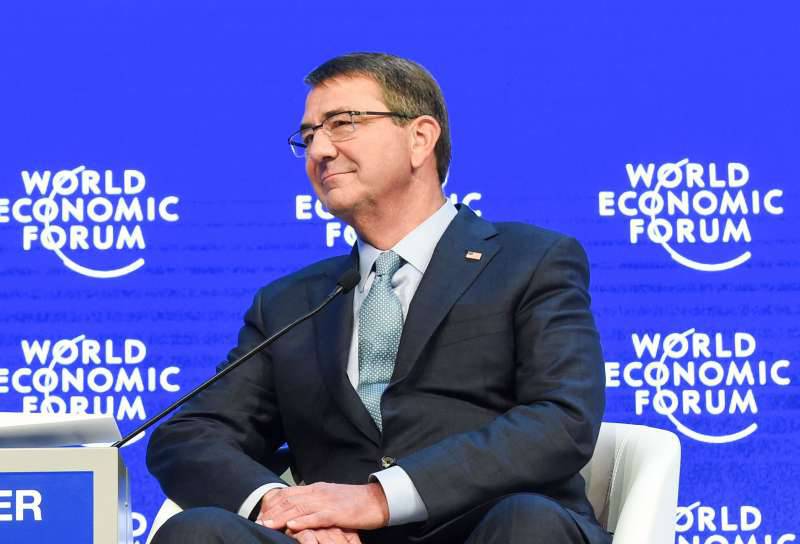 "We have a memorandum of understanding in Syria, and they behave very professionally in this regard,"
the minister said, speaking at a meeting of the Economic Club in Washington.
But Carter's good words against the Russian military ended on this, followed by standard accusations, repeated at every opportunity by all high-ranking US officials.
Their essence is well known to all: "the actions of the Russian Federation are aimed primarily at supporting (the President of Syria Bashar) Al-Assad," and not at fighting the Islamic State; "" Russia, by its actions in Syria, only aggravates the conflict and generates new waves of refugees " ; "Such a policy leads Moscow to its own defeat."