The head of the Investigative Committee of Russia, Alexander Bastrykin, commented on the statements made by the prosecutor of the International Criminal Court Fatu Bensud. Recall that Ms. Bensuda, who volunteered to carry out an investigation into the events of August 2008 in South Ossetia, in fact, even before the start of such an investigation, stated something like: "peacekeepers in South Ossetia were bombarded by both Georgian and Russian military".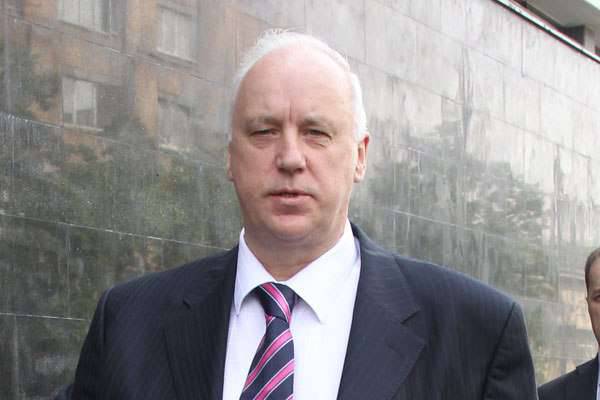 Alexander Bastrykin called the statements of the representative of the ICC information, turned upside down.
"Russian newspaper"
quotes the words of the head of the IC of Russia:
The ICC turned the circumstances of the case on its head, leaving behind the scope of the investigation subject the facts of mass killings and injuries of the Ossetian part of the population of South Ossetia and the forced relocation of 16 thousands of Ossetians from their place of residence. Moreover, this conclusion was made despite the irrefutable evidence that was sent by the Investigative Committee to the prosecutor of the ICC at the request of the International Criminal Court itself.
It should be noted that it was the RF IC that sent to the International Criminal Court documents listing numerous facts of war crimes committed by the regime of then-Georgian President Mikhail Saakashvili.
Alexander Bastrykin:
Also, the ICC ignored the decision of the UN International Court of Justice in The Hague on April 1 of 2011, which discontinued the suit of Georgia against the Russian Federation on the application of the norms of the International Convention on the Elimination of All Forms of Racial Discrimination
.