The work on the F-35 fighter information systems is behind the scheduled schedule on 11 months,
RIA News
message portal Business Insider.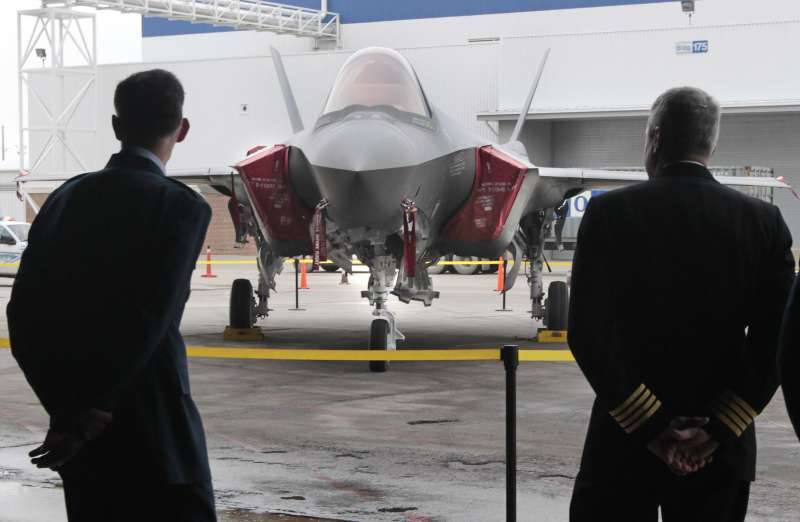 "It is expected that the developers of the fifth-generation fighter-bomber of the fifth generation Lockheed Martin F-35" Lightning "II will miss the key deadline for the release of the sixth software block of the Block 3F aircraft," the portal said, explaining that "this part of the code is responsible for combat and training capabilities of the machine. "
"Without the F-35 code, there simply will not be," says the publication.
According to the head of the US Department of Defense Testing and Evaluation Department, Michael Gilmore, "the plane will not be fully operational by the planned date - July 2017 of the year".
At the same time, he noted that "the main problems of the vessel have long been known - the incompleteness of the IT skeleton of the fighter — autonomous information management system, instability of avionics in the Block 3F phase, insufficient reliability and maintainability of the engine."