At least at the 3's military bases in Japan, Patriot complexes (PAC-3) are deployed to protect the country from North Korean missiles, reports
RIA News
the message of the head of the Japanese military department, Gen Nakatani.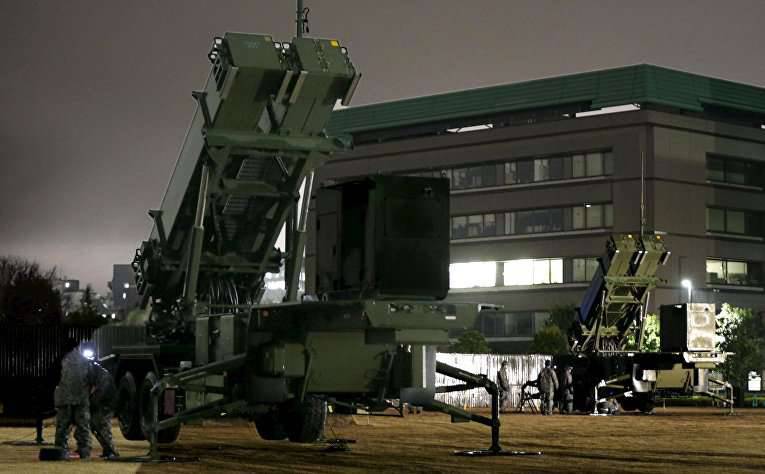 "We deployed PAC-3 in the Itigaya area of ​​Tokyo, as well as at the Asaka bases (on the border of Tokyo and Saitama Prefectures) and Narasino (in Chiba Prefecture)," the minister said.
He noted that "Pyongyang did not make notifications about plans to launch a ballistic missile, but we cannot exclude the possibility of provocative actions, including missile launches."
However, Nakatani did not go into details of the measures taken by his department to respond to the alleged missile tests in the DPRK.
Recall recently, the agency "Kyodo" reported that the data transmitted from satellites "indicate Pyongyang's preparation for launching a ballistic missile from the satellite launch site in Tonchhanni soon, which is located on the west coast of the DPRK and is also known as" Sohe "( "West Sea").