Pentagon chief Ashton Carter plans this week to present his proposals for an increase in the defense budget against the background of the growing power of Russia and China, reports
RIA News
message "The Washington Post".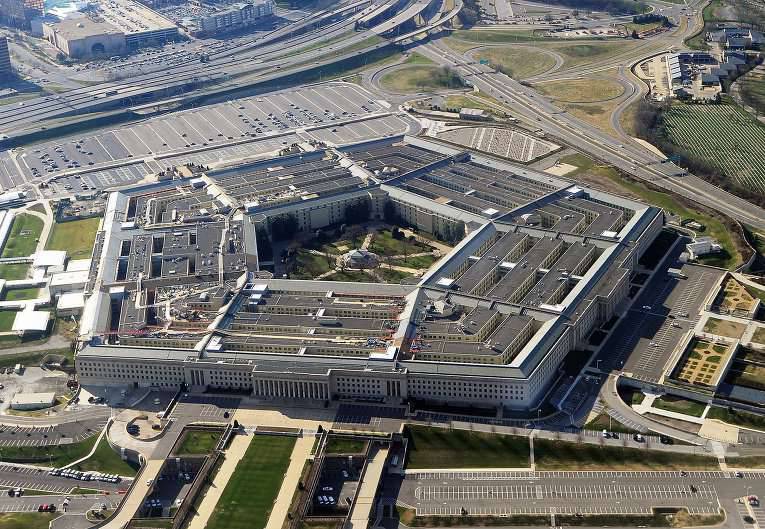 "The head of the Pentagon, Ashton Carter, is expected on Tuesday to submit a proposal for the military budget to the agency for the 2017-th fiscal year. In addition, the head of the US military should justify why he considers the rapid strengthening of technological and military power of Russia and China, as well as Russia's intervention beyond its borders, as a greater threat than the activities of terrorist organizations, in particular the Islamic State, "the newspaper writes.
"... The proposals reflect Carter's attempt to include in the focus of military attention not only insurgent conflicts after 2001 of the year, but also the most important threats from Russia and China. American officials admitted that sometimes the modernization of the armies of these countries exceeds (the modernization of the army) the United States, "the newspaper notes.
"The United States intends to oppose the progress of Russia and China in the military sphere in the next decade," a Pentagon source told the newspaper.
"Almost half of the new injections that Carter will offer will be aimed at combating the growing threat from Moscow," which "has demonstrated a desire to use its military power from Ukraine to Syria," said the source.
It is also assumed that the budget will be allocated 4 times more funds to strengthen the US military presence in Europe. "Washington intends to expand the deployment of combat vehicles and other equipment, help the allies to strengthen the military infrastructure and train qualified military," the newspaper writes.