The successes that were achieved in the fight against IS in Iraq are largely compensated by the fact that terrorists are strengthening their positions in other countries, reports
TASS
Statement by Mack Thornberry, Head of the US Congressional Armed Services Committee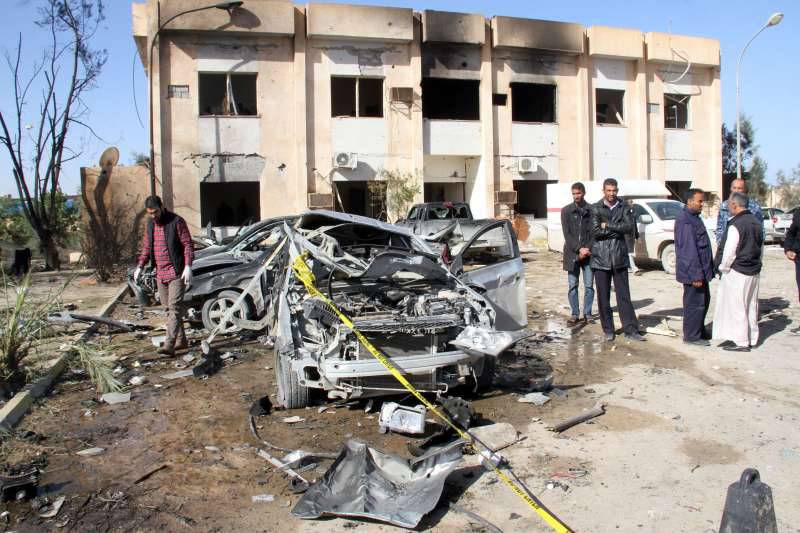 "Obviously, the IG is expanding its presence in Libya, the administration recognizes this," the legislator said. Yes, success was achieved in Ramadi (Iraq), but all this is leveled by the fact that ISIS is increasing in Libya, in Afghanistan and other places. "
According to him, "European countries now have to worry not only because of the militants who can penetrate into the EU from Iraq and Syria, but also because of the Islamists from other states in the region."
Last week, Obama met with members of the National Security Council and instructed to continue to support the counter-terrorism forces of Libya. White House spokesman Ernest said later that Washington was in favor of a diplomatic solution to the Libyan problem.
"Our strategy in Libya is consistent with the actions that we have committed in other places, and provides strong support for the ongoing diplomatic efforts to resolve the political situation," he said.
It is not only the fight against terrorists, but also the formation of the government of national consent in Libya. However, there are no concrete decisions on this.