Iranian News Agency
More
publishes a statement by the commander of the ground forces of the country, Ahmad Reza Purdastana. Iranian general told media that Iran is not going to acquire Russian
Tanks
T-90 Earlier, the acquisition of these tanks by Iran was spoken by both representatives of the Iranian authorities and representatives of the Russian authorities. A group of Iranian specialists was supposed to leave for Russia at the end of last year to prepare for the signing of the contract.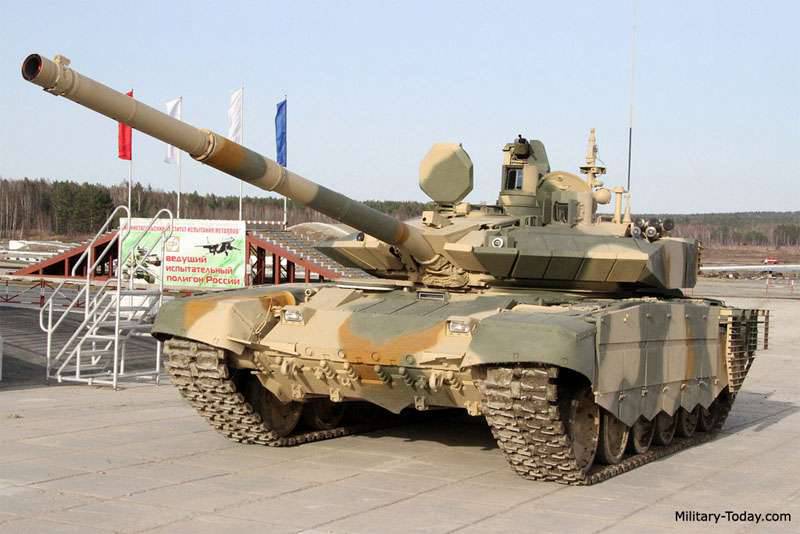 Ahmad Reza Purdastan argued the position of the Iranian side as follows (translation
"Vedomosti"
):
The Russian T-90 is one of our favorite tanks. But Iran currently intends to meet the need for tanks at the expense of own-produced vehicles.
In Tehran, they say that the issue of purchasing T-90 tanks from Russia is "off the agenda."
It should be recalled that in November last year, Russia began to supply Iran with the C-300 anti-aircraft missile systems. Previously, the implementation of the contract was frozen on the grounds that the Russian authorities decided in a strange way to correlate the air defense system with offensive weapons, on which supplies to Iran were banned on the basis of a specialized UN Security Council resolution.