About half a million Russian Germans who had previously moved to Germany expressed a desire to return to the Russian Federation, reports
Look
with reference to the head of the German party of the immigrants "Unity" Dmitry Rempel.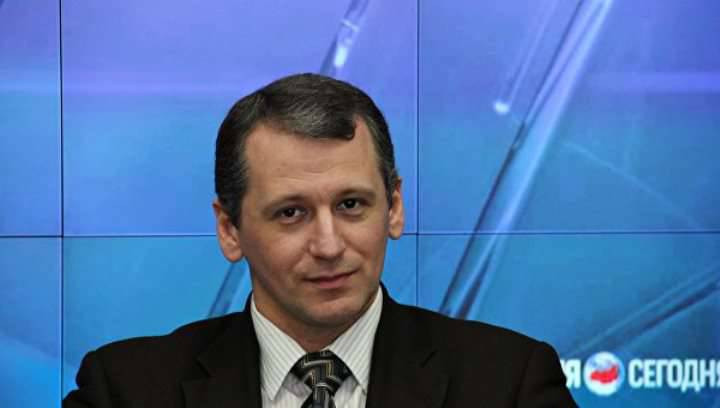 "According to our estimates, up to 500 thousand people show interest and are ready to leave for the territory of the Russian Federation. This figure is approximate, because there is no accurate statistical data, "Rempel said on the air of the Crimean radio" Russia Today ".
He noted that a comprehensive program is needed to move. "However, some of them are already leaving quite chaotically, find their own place to live and face certain problems when obtaining a residence permit, with medical insurance. If there is a targeted integrated program, then the number of people will be comparable to those figures that we said, "said the head of the party.
Many Russian Germans pushed for such a decision difficult situation in Germany itself.
"The criminal situation with refugees already encourages people to look for some new countries for themselves, where they could move. And of course, knowing the language, culture and traditions - Russia is becoming the most attractive country for resettlement, "noted Rempel.
The German politician visited the Crimean peninsula to discuss issues of tourism, public diplomacy and sports.