Russian airstrikes in Syria are aimed at supporting Assad and result only from the escalation of a military conflict, reports
TASS
statement by the head of the British Foreign Office, Philip Hammond.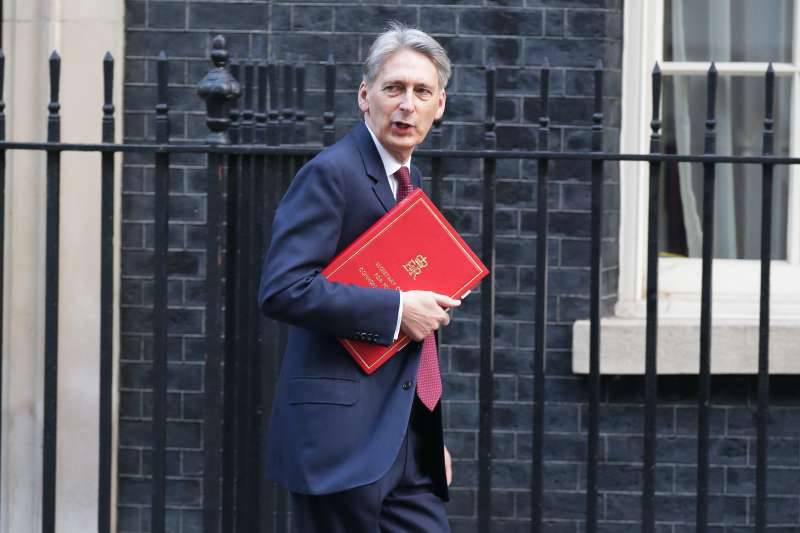 "The Russians are undermining all our (Western) efforts, which for me personally is a source of constant frustration," said Hammond during a visit to the Zaatari refugee camp in Jordan. - They declare: let's negotiate. After that, they say, say and say, but the problem is that at the same time they are delivering bombing strikes, the purpose of which is to support President Assad. "
In his opinion, this Russian policy has led to an increase in the number of refugees.
"Since the beginning of the Russian intervention in Syria, a thin stream of Syrians, who, apparently, began to return from the refugee camps back to their homeland, has completely dried up," the diplomat said.
"Moreover, now even more people are fleeing the country," he added.
"The Russians say they want to destroy the Daesh, but they are bombing not theirs, but the moderate opposition," says Hammond. - Less than 30% strikes VKS RF directed against the "Daesh". Russian intervention only strengthens the position of the Islamists in the region, which is in conflict with the tasks that Moscow has declared. "
The minister also criticized the actions of Iran, which "like Moscow does not put enough effort to resolve the conflict."
"I don't think that at least one of these countries contributes to peace. Both Iran and Russia are interested in maintaining the current regime in Syria and are ready to firmly defend their position, "Hammond said.