Russian airstrikes in Syria bring a minimal contribution to the common cause, aimed at the destruction of the "Islamic state", reports
RIA News
statement by the commander of US operations against IS in Syria and Iraq, Sean MacFarland.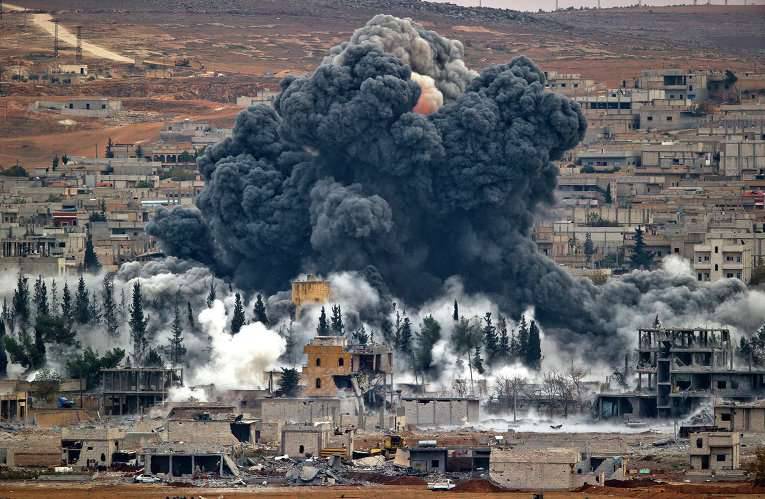 "Russia is more focused on supporting (Syrian President Bashar) Al-Assad than on fighting the IS. Their actions have minimal impact on the IG, "the general said.
But the forces of the western coalition, in his words, have succeeded a lot in the fight against IS.
"During the operation we carried out over 10 thousands of air strikes against militant positions. About two thirds of them are in Iraq, and one third in Syria, "said McFarland.
He called the "symbolic" recent liberation of Iraqi Ramadi. "This was a turning point in the campaign," the commander said.
"We also see progress in Syria, where we are cooperating with a number of opposition groups," he said, while acknowledging that "the enemy is still strong and the situation in Syria remains unstable."
McFarland takes his position from the end of 2015.