The Ministry of Foreign Affairs of the Russian Federation criticized the position of official Ankara, based on the fact that the delegation of the so-called moderate opposition of Syria in Geneva cannot include representatives of Kurdish movements. According to the Deputy Foreign Minister of the Russian Federation Gennady Gatilov, not only Russia, but also the UN representatives consider it necessary to provide an opportunity for representatives of the Kurdish communities to join the delegation.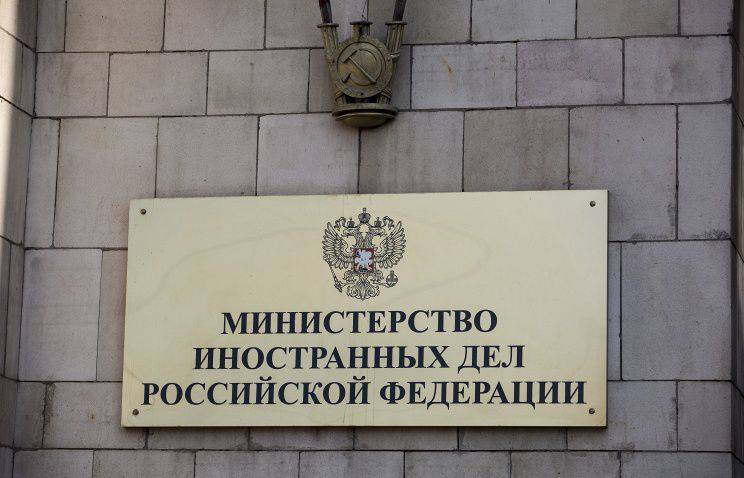 RIA News
cites the statement of Gennady Gatilov:
The Kurds are a very significant part of the Syrian opposition. They control a significant part of the Syrian territory and have a serious political influence, so all issues related to the Syrian settlement should be resolved taking into account the interests and the Kurdish segment. Therefore, we are in favor of the Kurds taking part in the Syrian negotiations from the very beginning. Americans generally share this opinion. Unfortunately, the factor of Turkey is interfering here, which insists that the Kurds should be excluded from negotiations and a political settlement.
Russia's position on the inclusion of representatives of the Kurdish communities of Syria in the negotiation process was supported by UN special envoy to resolve the Syrian crisis, Staffan de Mistura. Official Ankara continues to make efforts not to include the Kurds in the negotiation process.
Recall that the next stage of negotiations and consultations on Syria started in Geneva on January 29.